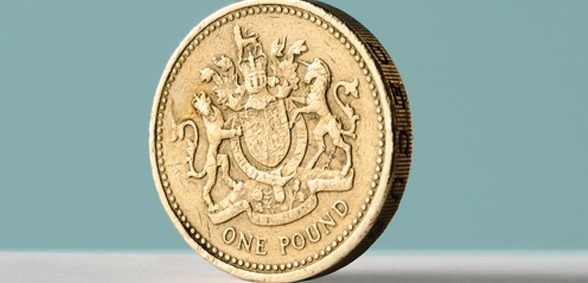 CREDIT: This story was first seen in TES
Matrix Academy Trust told to 'urgently' address governance problems uncovered by officials, TES reports.
A multi-academy trust spent almost £36,000 on developmental days for staff and on a trip abroad for NQTs without being able to prove they were work-related, officials have found.
A review of financial management and governance at Matrix Academy Trust, based in the West Midlands has identified "weaknesses in governance arrangements".
It found that the trust spent £17,205 in 2015 and £16,075 in 2016 on development days for staff and a further £2,440 in July 2016 on a residential trip abroad for its newly qualified teachers (NQTs).
The trust said the expenditure related to business activities – but there was "no formal documentation to support those activities", the review found.
The Education and Skills Funding Agency (ESFA) has suggested that the trust should "review and better document how this type of expenditure achieves value for money for the public purse to avoid potential criticism".
The review, published today, also found that:
all trust members have always been directors – including the Accounting Officer (AO) – which is "not in line with best practice arrangements" set out in the Academies Financial Handbook (AFH)
some contracts of employment are missing and there was no documented evidence of recent performance management for certain senior staff – including the Accounting Officer
none of the staff at the MAT held a full accountancy qualification
the trust's audit committee only comprises two members who are also directors. "The current composition does not allow for independent and objective scrutiny of the trust's activities," the review said.
The MAT, which comprises of three secondary academies and an all-through academy, was reviewed in May after allegations about inappropriate use of public funds and breaches of the AFH were raised.
The review says the trust has acknowledged that these issues need to be urgently addressed.
The MAT must undertake a full independent review of governance arrangements by December 1.
Don't forget to follow us on Twitter, like us on Facebook, or connect with us on LinkedIn!