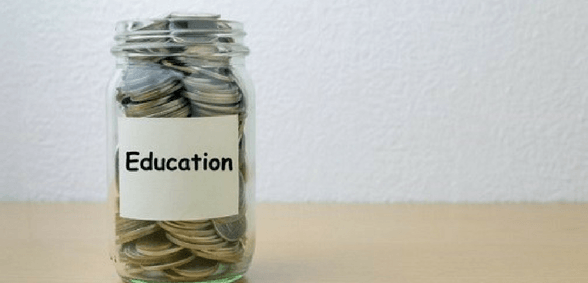 New research shows that the government has failed to protect per pupil funding for this year, despite promising to ensure its safety in 2017
The School Cuts Coalition has announced that its latest research shows the government has broken a promise – which it made only last summer – to protect per pupil funding in real terms.
On top of significant and ongoing cuts, schools in England have been allocated less funding per pupil for 2018/19 than in 2017/18. The actual amount allowed per pupil averages at £4,630 – or £59 less than the previous year in real terms and £369 less than in 2015/16.
This unfortunately further cements the fear that schools are facing even greater financial difficulty than expected. The cut means that they will need an additional £2.7bn in order to restore per pupil funding to the levels of 2015/16, particularly as there has been a 7% increase in pupils since that time.
Geoff Barton, general secretary of the Association of School and College Leaders, said of the research:
"These stark figures show the dire reality of the funding crisis in our schools. What they don't show is the human cost – the reduced opportunities for students as schools are forced to cut subjects and activities, increase class sizes and scale back learning and mental health support.
"The government cannot be allowed to get away with constantly saying there is more money in schools than ever when the reality is that funding per pupil has fallen."
Paul Whiteman, general secretary of the National Association of Head Teachers, commented:
"The government acknowledges that schools are being asked to do more than ever before. They also accept that costs are rising. But they remain unwilling to meet these increased expectations and costs with sufficient funding. People already have their doubts about the government's record on funding for essential public services.
"There is now an urgent need for the treasury to find more money for children and young people, as they have done for the NHS."
Mary Bousted, joint general secretary of the National Education Union, added:
"Despite the government promising it would increase school funding it is actually putting less in per pupil this year than it did last year. Even the limited commitment Justine Greening made last summer to protect per pupil funding at the 2017/18 level has not been delivered.
"It is no wonder that schools are increasingly struggling to provide pupils with basic essentials and having to ask parents to fill the gap."