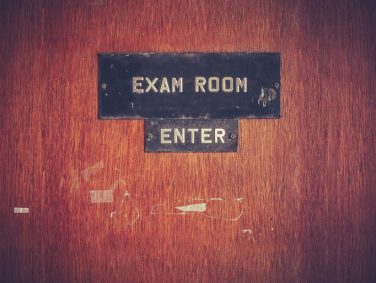 Literacy and numeracy tests for prospective pupils are to be scrapped, with unions welcoming the move
Nick Gibb, the schools minister, has written a statement this week stating that QTS skills tests are to be scrapped.
Prospective teachers are currently required to pass these literacy and numeracy tests in order to begin their training.
However, following a consultation exploring whether these tests are fit for purpose, the government has decided to scrap them in favour of having new teachers assessed by training providers.
Geoff Barton, general secretary of the Association of School and College Leaders, said of the news:
"We welcome the government's plans to scrap the numeracy and literacy skills tests which prospective teachers are currently required to take.
"These tests are in addition to candidates needing a degree and at least a grade 4/C in GCSE English and maths.
"They are unnecessary and are a potential barrier to recruitment at a time when we have an acute shortage of teachers.
"We need to be encouraging people to become teachers rather than finding ways of putting them off, and the government's announcement is a step in the right direction."
Don't forget to follow us on Twitter, like us on Facebook, or connect with us on LinkedIn!