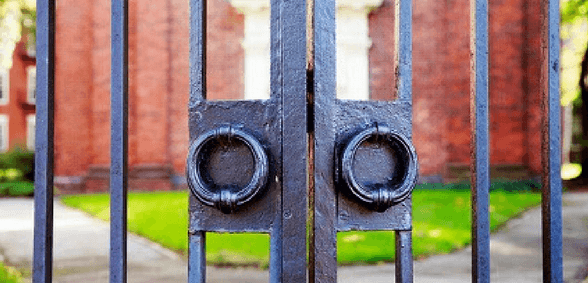 CREDIT: This story was first seen in the Wakefield Express
Questions continue to be raised over the financial management of an academy chain which will cease running all its 21 schools, the Wakefield Express reports.
The demise of Wakefield City Academies Trust (WCAT) was discussed at a public meeting on Friday organised by teaching unions and Jon Trickett MP.
Hemsworth MP Jon Trickett. Last month WCAT said it had asked the DfE to find new sponsors for schools including Wakefield City, Normanton Freeston and Hemsworth academies. Parents and school staff were invited to the meeting at Hemsworth Community Centre.
Hemsworth MP Mr Trickett said claims were made that monies from the individual schools in WCAT had been pooled to pay off a financial deficit accumulated by the academy chain.
He said: "The meeting was told that money was taken from local schools within the trust and retained in the centre to resolve the precarious financial position of the trust.
"But this is taxpayers' money. It is meant for local children's education. I was also equally concerned about the possibility of teacher redundancies."
Mr Trickett has asked the National Audit Office (NAO) to investigate the financial management of WCAT. The NAO confirmed it was considering Mr Trickett's request.
A DfE said: "Regional Schools Commissioners are working with Wakefield City Academy Trust to have new sponsors in place for all academies with minimal disruption for pupils.
"Our priority is to ensure that all children receive the best possible education and we are confident that incoming trusts will have the skills, experience and capacity to deliver necessary improvements. We will provide further information on new sponsors in due course.
"Academy trusts operate under a strict system of oversight and accountability. This allows the department to take swift action to deal with under-performance, including transferring schools to new trusts when necessary."
On September 8, WCAT announced it was pulling out of running its 21 Yorkshire schools.
At the time the trust said in a statement: "Our students' best interests, as ever, remain our focus and they and parents should be reassured that this decision will have a positive impact on education provision."
Don't forget to follow us on Twitter, like us on Facebook, or connect with us on LinkedIn!