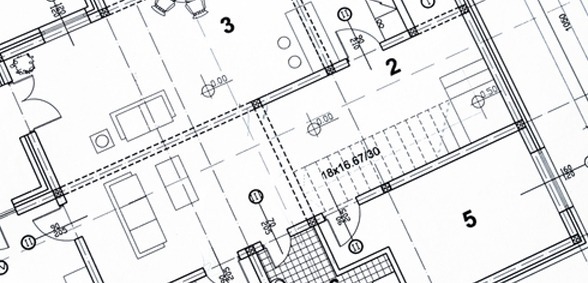 CREDIT: This story was first seen in the Construction Enquirer
The Education Funding Agency has rung the bell for builders to bid for its flagship next generation schools framework, the
Construction Enquirer
reports.
The new building framework was originally expected to be worth around £6bn but has mushroomed to a forecast capital spend of £8bn over the next four years.
It will replace the existing £4bn main contractors framework, launched in 2013 to deliver larger school projects that expires in November.
This came in for a lot of criticism for being too main contractor heavy and later suffered for having a limited choice of pre-tendered firm as the recovery saw big builders turn down opportunities to bid for smaller school schemes.
Under the latest EFA plans there will be a total of 22 lots covering a wider collection of regions as well mid and low value projects.
The country will be divided into two regions – the north and south – for larger projects, in much the same way as before. This element of the programme will account for around £4bn of work.
Successful firms will help to deliver free schools, academies, university technical colleges, sixth form colleges, further education colleges and other educational facilities.

Education Funding Agency construction framework (lots value)
High value: North (£1.4bn); South (£2.6bn)
Mid value: North East and Yorkshire (£240m); East Midlands (£210m); East England (£400m); London (£410m); South (£570m); South West (£240m); West Mdlands (£230m); North West (£200m).
Low Value: North East (£80m); Yorkshire & Humber (£85m); East Midlands (£105m); East England A (£115m); East England B (£25m); London (£245m); South East A (£235m); South East B (£135m); South West A (£80m); South West B (£80m); West Midlands (£125m); North West (£90m)
Don't forget to follow us on
Twitter, like us on
Facebook, or connect with us on
LinkedIn!