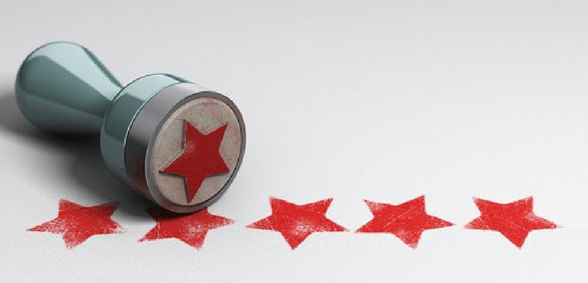 As reported by the BBC, Reading Girls' School has become one of the top performing schools in the country four years after receiving an 'inadequate' rating
A girls' school in Reading has turned into an incredible success story, as it has gone from being in special measures to one of the top five per cent performing schools in the country.
Reading Girl's School can also proudly say it's the best-performing non-selective school in the local area.
Ofsted criticised its leadership and the quality of teaching there back in 2015 and, in 2016, it was put into special measures.
The school's principal, Jon Gargan, said the school is now a "world away" from its previous 'inadequate' inspection.
However, he did also admit to the Local Democracy Reporting Service that it still has a negative reputation due to the surrounding area.
"If it were in Caversham, it would be full," he said. "People have a stereotypical perception of schools in rough areas."
Reading Girls' School became an academy in September 2017, allowing it to lengthen teaching time and use the money it spent on supply teachers for additional tutoring.
After becoming an academy in September 2017, the school changed the hours it teaches from of five to six hours a day.
Four years after that fateful Ofsted report, Gargan and the rest of the school are celebrating – regardless of the image problem hurdle. "the best thing about the school by a country mile is the kids in it", Gargan said.
"When parents come in, they are gobsmacked. It's a world away from 2015."
Don't forget to follow us on Twitter, like us on Facebook, or connect with us on LinkedIn!