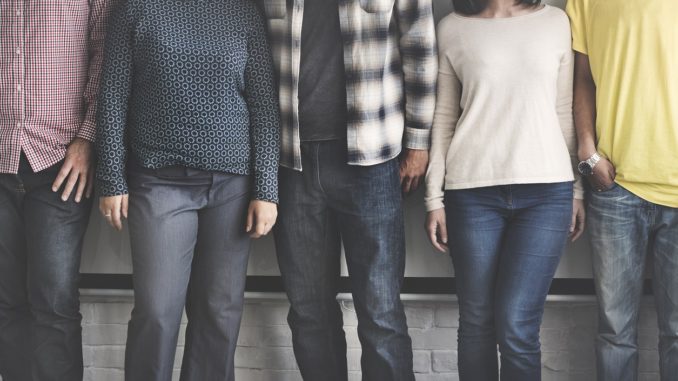 Applications for universities in England have risen this year, according to a new UCAS report
As reported by the BBC, record numbers of 18 year-olds have applied for university this year, UCAS data has revealed.
40% of England's total school leavers – 236,350 – had applied by this year's deadline; nearly 4,000 more than in 2018.
However, school leavers in Wales, Scotland and Northern Ireland applying for university have dropped.
Across the UK, numbers of university applicants are up from 2018, but down from 2017.
Additionally, the numbers of black, Asian and mixed-race applicants has gone up.
Despite uncertainty caused by Brexit, the number of applicants from the EU has risen by 540 sine last year.
Geoff Barton, general secretary of the Association of School and College Leaders, commented on the UCAS data, saying:
"We are delighted that the proportion of 18-year-olds in England applying for university places has increased, and in particular that the number from the most deprived areas has risen.
"Schools and colleges deserve a great deal of credit for their work in encouraging students who often face the greatest challenges to believe in themselves and in supporting them to achieve their goals.
"But education is seriously underfunded, and we need to be mindful that there is still a long way to go to close the gap between rich and poor in our country.
"The government must invest more in education and in social and economic policies which restore hope to deprived communities."
Don't forget to follow us on Twitter, like us on Facebook, or connect with us on LinkedIn!