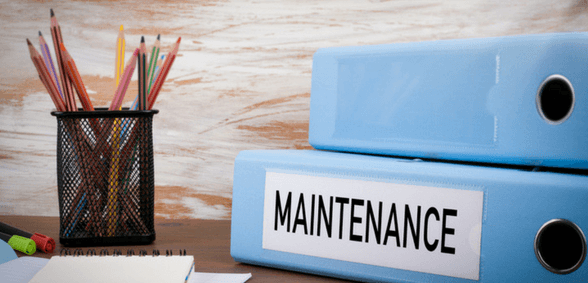 School business managers, more often than not, absorb property maintenance – however, it doesn't have to be an additional burden on your daily workload… The team at Strictly Education have just the solution
A safe, secure and stimulating working environment is an absolute prerequisite for increasing levels of pupil attainment and running a high-performing multi-academy trust (MAT), academy or school.
However, recruiting, managing and maintaining the diverse skills required to cover reactive or planned maintenance and repairs, strategic estate planning, major project management, or health and safety compliance, is expensive and unrealistic – even for a large MAT. That's why MATs, academies and schools are turning to professional expertise to meet their needs.
Specialist provisions
Strictly Education is one such specialist provider of support services to the education sector – offering its clients a wide range of education specialist staff and advice to cover all aspects of premises management.
The company has developed a flexible, cost-effective range of property services from estate strategy and planning to a property maintenance and helpdesk service that offers the following key elements:
one-stop maintenance support;
dedicated on-site property advisors;
vetted contractors;
quotation management;
fire risk assessment;
health and safety gap analysis;
building project management.
This service offers as much – or as little – support as is required and is tailored to the customer's needs, which reduces wage costs on education budgets.
Strictly Education provides a wide range of property services – including building surveys, capital funding bid support, School Condition Allocations (SCA) prioritisation and planning support, capital works project management, online and classroom premises training – as well as management tools such as Schools Assist, their online health and safety information portal.

For more information about how Strictly Education can reduce the burden of property management for your MAT, academy or school, contact 0330 123 2549 or email

[email protected]

.