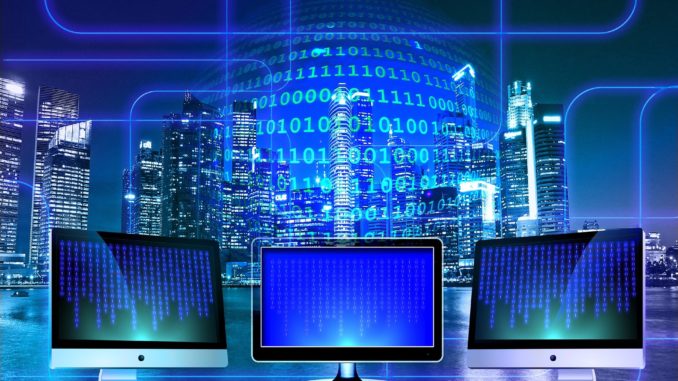 With schools increasingly strapped for cash, what are the pros and cons of using refurbished tech? Paul Gillon, ANME Member and Network Manager at West Hill School, a member of the ANME, explores
Traditionally, the default was always to buy new tech for the following principal reasons:
latest spec;
known suppliers;
warranty.
The main cons are:
price;
specs ever-changing.
These cons weren't that important when there were large pots of money available for schools to spend on tech. Unfortunately, those days have long gone; budgets are being squeezed, and the working life of tech is being stretched.  This isn't the case in large organisations that lease their tech; leased equipment doesn't ever really belong to the organisation leasing it and, at the end of the lease, there are two options – either the lease is continued at 'peppercorn rent' or it has to be sold to an independent third party. They can never own it.
So, every few years, these organisations replace their tech – invariably, the initial cost of the tech has been covered by the lease payments so the low residual value of the tech is a bonus. This has created an explosion in the refurbished tech market which will buy large quantities of tech from these organisations – and this great news for schools with tight budgets.

The working life of tech is being stretched
So what are the pros of buying refurbished tech?
Price! More bang for your buck!
Large quantities of identical spec machines.
Warranty (dependent on supplier).
And the cons are:
Not the latest spec.
Maybe not be in pristine condition.
Unknown suppliers.
Looking closer at these cons:
Does it matter that the tech being bought isn't the newest spec? If it does, then buy new – otherwise you'll still get a good spec at a reasonable price.
They may not be in pristine condition, but you may be hard-pressed to spot the blemishes.
Unknown suppliers are always a worry but, by using recommendations, you soon find the ones with which you can build a partnership.
We met our refurb tech suppliers through the ANME Network Meetings and recommendations from other members of the ANME. Starting small, we ordered a laptop; the teacher it was for was, at first, dead set against having a refurbished laptop – until it arrived and he started to use it. It was a far higher spec than their department budget could have afforded in a new machine. Since then we have purchased monitors, servers and PCs and, on the few occasions we've had problems, they have either been fixed or replaced under the supplier's warranty.
In conclusion, don't rule out refurbished tech just because it's refurbished – it can help you deliver the solution that your school needs within the restricted budget available.
Don't forget to follow us on Twitter, like us on Facebook, or connect with us on LinkedIn!