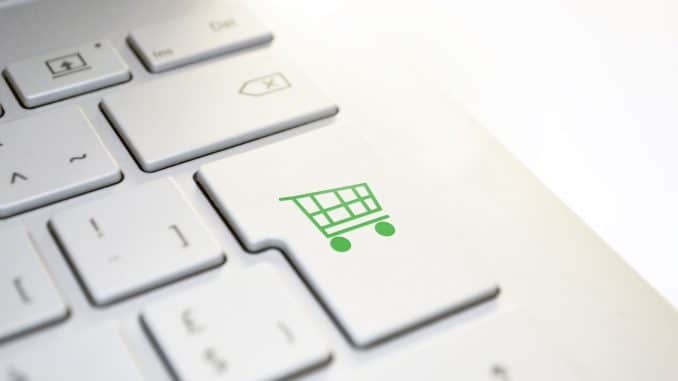 The government has extended the deadline for participation in its regional schools buying hub pilots to 30 April. Until then, using the hub – which offers advice and guidance on buying goods and services – is free for eligible schools
The government's schools' buying strategy is intended to support schools to save more than £1 billion a year on non-staffing costs by helping them to improve how they buy goods and services. One of the strategy's initiatives is to provide 'school buying hubs' to help schools with more complex buying activities. These single regional units will communicate with – and support – schools in their purchasing decisions.
Schools in the north west and south west regions have been invited to join a pilot hub – and the deadline for doing so has now been extended to 30 April. Participation is free to eligible schools – details of how to get involved are below.
The hubs are designed to help schools achieve savings where goods and services can be effectively bought on a regional basis – or where the services are complex, infrequently purchased or high value. They offer the following key services:
Expert advice and guidance on buying.
Templates and example documents.
Help with complex contracts, such as catering, cleaning, premises and technology services.
Local collaboration, where there is an opportunity to reduce costs on areas such as learning resources and administrative supplies.
Market intelligence.
Contract management support.
According to the DfE, the schools buying hubs will:
help schools buy and manage their services more effectively, allowing them to maximise the resources they can invest in high-quality education for their pupils;
promote and encourage the development of local school business professional networks;
strengthen local service provision and cohesion to meet local needs;
help to direct buyers towards better value and compliant, school-friendly, deals and frameworks, such as those provided by public sector buying organisations;
help identify where new local or national deals and frameworks are needed by schools, and work with the market and the DfE to develop them;
enhance communications between schools and the DfE.
Get involved
Schools in the north west and south west regions are invited to join the pilot hubs. Participation is free to eligible schools during the pilot period (until 30 April) and space is limited to 900 schools in each region. The DfE is seeking a range of types, sizes and locations of schools, with places allocated on a first-come, first-served basis.
Schools within the specified regions wishing to participate should register through the relevant regional hub website:
It is hoped that, by piloting the hubs, the DfE will be able to thoroughly test the approach, evaluate which of the proposed functions are of most use to schools and tailor the final design of the hubs to best help schools deliver better value.
If the pilots are successful, the DfE anticipates expanding to deliver at a national scale.
Don't forget to follow us on Twitter, like us on Facebook, or connect with us on LinkedIn!