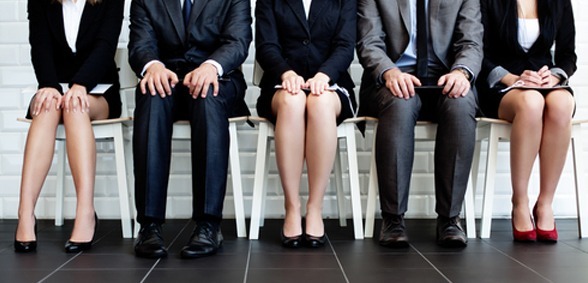 CREDIT: This story was first seen in TES
A senior local government official will take over as the new regional schools commissioner (RSC) for the East Midlands and the Humber, TES reports.
John Edwards is currently the director of education and skills at Manchester City Council, and replaces Jennifer Bexon-Smith, who is retiring.
Mr Edwards will oversee 970 academies and free schools in the area, and other duties include monitoring standards in academies, approving new free schools, and deciding the fate of 'coasting schools'.
He is one of eight RSCs across England, most of whom were headteachers or senior leaders in multi-academy trusts before their appointment.
One other serving RSC was also previously a council director of education – Tim Coulson, the RSC for the East of England and North-East London region, who worked at Essex County Council – while Dominic Herrington, RSC for South-East England and South London, was previously director of the Academies Group at the Department for Education.
Before joining local government, Mr Edwards had worked in schools across Yorkshire for over a decade, as a maths teacher, head of sixth form and senior leader.
He said: "I'm very much looking forward to the challenges of my new role as regional schools commissioner for the East Midlands and the Humber, and hope I can make a real difference to the lives and outcomes of children and young people working in partnership with everyone in the region.
"I will undoubtedly miss Manchester and particularly all the people I work with. I know however that in their capable hands learning in the city will continue to go from strength to strength."
National schools commissioner Sir David Carter said: "John was selected from a strong national field and will bring a wealth of experience and talent from his work as director of education and skills in Manchester, that has improved the life chances of many young people."
There have been concerns about the churn in regional schools commissioners since the first were appointed in 2014.
Last month, Vicky Beer, announced her resignation as RSC for Lancashire and West Yorkshire, to join a fledgling academy trust in Manchester, before changing her mind days later.
Don't forget to follow us on Twitter, like us on Facebook, or connect with us on LinkedIn!