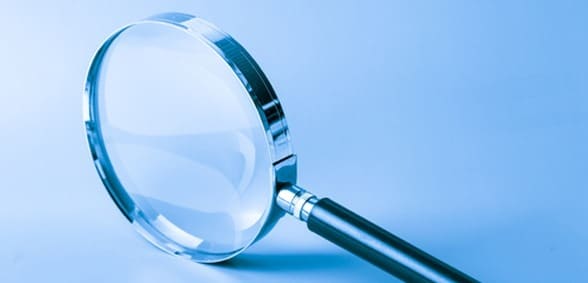 CREDIT: This story was first seen in TES
Two schools have been threatened with action by their regional school commissioners because of underperformance, TES reports.
The Wrenn School in Northamptonshire has been warned that it could have its funding agreement terminated, and New Line Learning Academy in Kent has received a warning notice.
In December Ofsted rated Wrenn School "inadequate" based on an inspection carried out in October.
In a letter sent last month and published today, the North West London and South Central England regional school commissioner, Martin Post, told the Education Fellowship Trust that its school had "serious weaknesses" and required "significant improvement".
The trust has until tomorrow to respond to the commissioner.
The warning notice for New Line Learning Academy was also sent last month and published today.
In November the regional schools commissioner for South East and South London, Dominic Herrington, wrote a pre-warning notice letter to its operator, Future Schools Trusts.
The pre-warning notice letter raised concerns that the performance of pupils at Cornwallis Academy and New Line Learning Academy was "unacceptably low".
While there had been an improvement at Cornwallis Academy, the provisional Key Stage 4 results for progress of pupils at New Line Learning Academy showed that the school had not improved, triggering the warning notice.
The notice instructs the academy to provide evidence that "appropriate strategies are in place for the tracking of pupil progress" and that pupils' progress in the summer of 2017 is "on track to exceed the government's floor standard".
It also requires school leaders to demonstrate that they are "promoting further improvements in the quality of teaching", and asks the trust to show it is making "rapid progress towards moving to a new model of governance".
If Future Schools Trust is unable to show progress before 13 February then the education secretary will have the power to appoint new governors to the school.
Stay up-to-date with the latest news and views – follow (and tweet us!) on Twitter, like us on Facebook and link in with us on LinkedIn