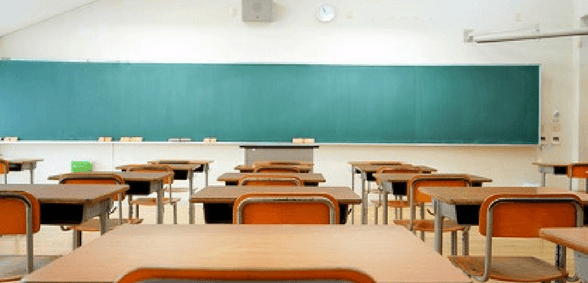 According to the BBC, a school in Lancashire may be forced to close due to its pupil number dwindling to just two
A remote primary school in Lancashire risks closure, due to the fact that pupil numbers have fallen to just two.
Next September, Bleasdale C of E Primary school may be left with only one pupil, unless others enrol.
The highest recent number of students at the school was 16, and current numbers could render the school unable to remain open.
Governers have called upon Lancashire County Council to discuss Bleasdale's future.
With enrolment numbers in single figures, the school is unlikely to retain its 'good' Ofsted rating, according to a report.
Bleasdale itself has a population of only 167 with several primary schools surrounding the area. The primary in question urges parents, on its website, to support it rather than its competitors.
The consultation process will begin soon, with a decision made in July 2019.
Stephen Whittaker, director of Blackburn Diocesan Board of Education, said: "The governors made a formal request to the local authority, in consultation with the diocese, to consult on closure of the school.
"This difficult decision was reached because the school is not financially sustainable with only two children on roll.
"The consultation will ascertain whether there is any opposition by allowing interested parties to respond to the local authority."
Don't forget to follow us on Twitter, like us on Facebook, or connect with us on LinkedIn!