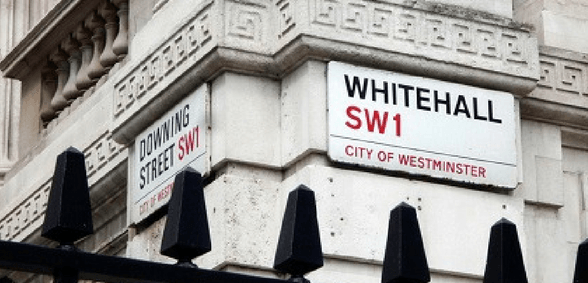 CREDIT: This story was first seen in Tes
Jon Yates and Meg Powell Chandler reportedly lined up to advise Damian Hinds. But Department for Education says no appointments yet, Tes reports.
The education secretary Damian Hinds has lined up his special advisers; according to reports, Jon Yates and Meg Powell Chandler will be advising Mr Hinds at the Department for Education, the Guido Fawkes website has reported.
Mr Yates is a former strategy director of The Challenge, which delivers the government's National Citizen Service.
According to his Linkedin page, for the last six months, he has been working with More In Common, a not-for-profit organisation set up in memory of the murdered Labour MP Jo Cox. He has also worked for the McKinsey management consultancy company.
Ms Powell-Davis is a former Conservative parliamentary candidate, who ran unsuccessfully for the seat of Birmingham Northfield in the 2017 election.
She is a former special adviser to business secretary Greg Clark, and also worked in Downing Street during David Cameron's premiership.
Since August 2017, she has been working for the lobbying company Burson Marsteller.
A DfE spokesperson said: "No Special Advisers have yet been appointed to the department."
Don't forget to follow us on 
Twitter, like us on
Facebook, or connect with us on
LinkedIn!