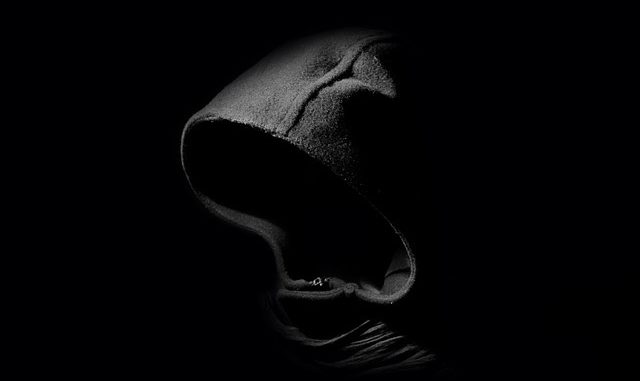 As reported by the BBC, knife crime in London schools has risen so dramatically that the number of police officers in school is set to rise from 420 to 600
A wave of knife crime in London schools will lead to an increase in the use of police in educational facilities.
Metropolitan police assistant commissioner, Mark Simmons, has told MPs that the number of full-time officers in schools will rise from 420 to 600.
Former Ofsted chief, Sir Michael Wilshaw, also told MPs the threat of knife crime made school-aged people "fearful of their lives" and that they are a "generation of very frightened young people".
Wilshaw added: "We've always had youth crime. But this is different, this is vicious.
"We have a generation of young people who are frightened to go home in the evening, because they're worried about crossing the road into another postcode and ending in the territory of a gang they know will do them harm," he told the cross-party committee of MPs.
"We've got a generation of very frightened young people, who do well in school, but as soon as they leave the school gates are fearful of their lives."
Simmons has defended the use of stop-and-search tactics as an "effective measure" of searching for knives.
He added that the Metropolitan Police will be "investing heavily" in putting more police officers to work full-time in schools in the capital.
Wilshaw said that the driving factor in knife crime was likely to be the "huge rise in serious gang violence".
"Unless the police get hold of these gang leaders and do something about them at an early stage, then this problem will continue," he said.
Simmons, however, rejected this, saying it wasn't "that simple".
Don't forget to follow us on Twitter, like us on Facebook, or connect with us on LinkedIn!