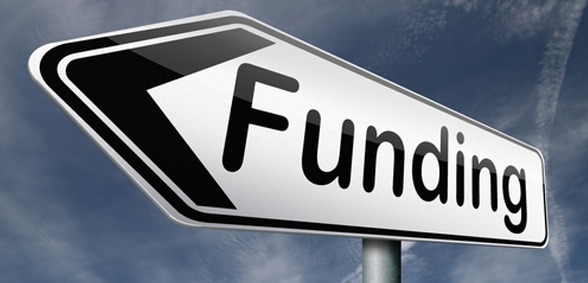 The chancellor has revealed that 16-19 education will receive a funding boost of £400m
The government has announced a £400m funding increase for higher (16-19) education.
The chancellor, Sajid Javid, announced the additional funding at the weekend as part of his spending review.
He said that the money would kick in for the 2020-21 academic year, and support the introduction of T-levels.
Writing in The Guardian, Javid vowed to treat colleges "with the seriousness they deserve".
Lawrence Barton, MD of GB Training, responded to this news with criticism regarding the way the government manages money:
"There's a certain irony that the day after the government announces the appointment of a new finance Tsar to review the way the Department for Education monitors college financial management, it announces plans for a multi-million-pound funding boost for further education colleges.
"Politicians need to learn that the only way they can truly get to grips with the financial mismanagement endemic within the college sector is by encouraging colleges to be more financially competitive and less dependent on state handouts.
"FE funding in England and Wales is so skewed in colleges' favour — to the detriment of independent providers — that they've been overcome by complacency.
"Only by encouraging effective competition and weaning colleges off guaranteed funding grants will the government get a handle on the financial mismanagement plaguing our country's colleges and driving up teaching standards."
Geoff Barton, general secretary of the Association of School and College Leaders, added:
"We welcome the additional investment in 16-19 education announced today. It is not enough to reverse the damage caused by the cuts of recent years, but it is a step in the right direction.
"The plight of this vital sector has been ignored for far too long, and we are pleased that the government has finally listened.
"The investment announced today will at last mean an increase in the base rate of funding which has been frozen at £4,000 per student for 16 and 17 year olds since 2013.
"However, it is not enough money to raise the rate to the £4,760 that the House of Commons Education Committee only recently called on the government to deliver as a matter of urgency.
"This is disappointing, as is the fact that the funding announcement provides no immediate relief and that it covers only the year 2020/21 with no commitment to further investment beyond that timeframe.
"We will continue to work constructively with the government to build on today's announcement and ensure that every sixth form and college is properly funded."
Don't forget to follow us on Twitter, like us on Facebook, or connect with us on LinkedIn!