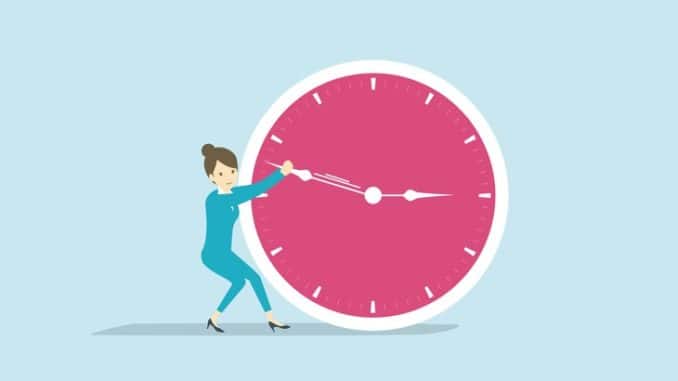 Thirty years after the introduction of the SBM role, how has it changed? At the ISBL conference in 2019, a panel discussed this – and we listened
At the ISBL conference in November 2019 there was a panel discussion about the changes which have been seen across 30 years of the SBM role. The panel included Howard Jackson from Hub4Leaders, Liz Wood from University College London, Hayley Dunn from the ASCL and Stephen Morales from the ISBL. The profession is one which has developed rapidly, and created more autonomy – but how does the job compare to the role three decades ago?
Here are some of the talking points of that discussion, and a few of the answers given during this conversation.
Q: What's had the biggest impact on raising the profile of the profession?
Quality of people; amazing talent. Qualifications will get you through the door, but character will keep you in the room.
The people who have gone before us.
The start of an established, recognised profession. It's been a journey since the late 80s and it's still going. SBM is still quite a fledgling profession, but it's only been 30 years.
Q: How can we be better?
SBMs will need the ability to think of new solutions in future. They're people who are comfortable with chaos and facing difficulties every single day. Better understanding of tech and innovation and emotional intelligence.
The ability to work with technology and people.
You know all about education but, just because you know all the words, doesn't make you a great singer.
Business leaders are innovators and need to take the mantle forward. Invest in yourself and you'll see your career trajectory moving swiftly.
Push what you're doing; have a voice, or nobody knows you're there.
Q: In an era of MATs, is there any longer the same need for an SBM generalist or will all be specialised?
There is a need for local SBMs; what you call it can be debated but, if you don't have support, the headteacher will be distracted/overwhelmed.
In a MAT environment centralising that makes sense. So it's not either/or – it's both.
We talk about SBMs as one thing, but they're not – there are lots of versions. The role isn't one thing, it's many things.
There is still a need for generalists, but the role is getting more technical, difficult and challenging; some SBMs have moved to MATs and struggled.
Look at cases individually; which works? Generalist or technical?
If you are a specialist, how can you lead without understanding what you're doing?
Don't forget to follow us on Twitter, like us on Facebook, or connect with us on LinkedIn!