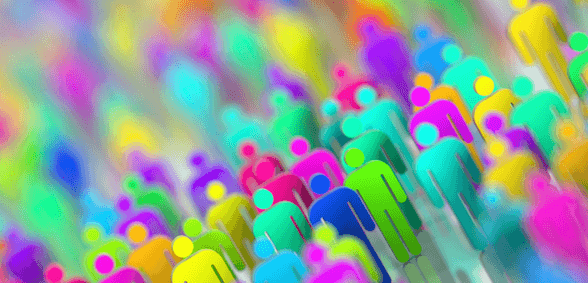 A new housing estate being built has prompted North Yorkshire County Council to put forward ambitious plans for entirely demolishing and rebuilding a nearby school
A school in Scarborough may be set to double in size in order to cope with growing demand, according to The Scarborough News.
North Yorkshire County Council has plans to completely rebuild Overdale School – these plans are set to be approved next week.
The new facility will be twice the size of the current one, and will help the area to cope with a predicted influx of new pupils over the next few years.
This influx is due to a new housing project nearby, which will provide another 1,400 homes.
The report, which outlines the plans prior to the meeting, says: 'The county council proposes to expand Overdale Community Primary School by 210 places to provide a total capacity of 420 places.
'The proposed new school site to accommodate this expansion is located on a new housing development under a mile from the existing school site.
'The need for additional school places is generated by the housing growth.'
Currently, Overdale takes in around 180 new pupils each year; estimates show that, due to the new housing estate, that number will likely reach around 322 by 2023/24.
Plans for the new school to operate as a two-form entry facility were put forward for consultation earlier in 2018.
The single response to this said: 'The staff and governors of Overdale Community Primary School are thrilled to be moving to the 'new' Overdale school site at Middle Deepdale.
'We are looking forward to having a brand new state of the art building that will allow us to welcome many more children into the school for the surrounding new estate of houses.'
Don't forget to follow us on Twitter, like us on Facebook, or connect with us on LinkedIn!