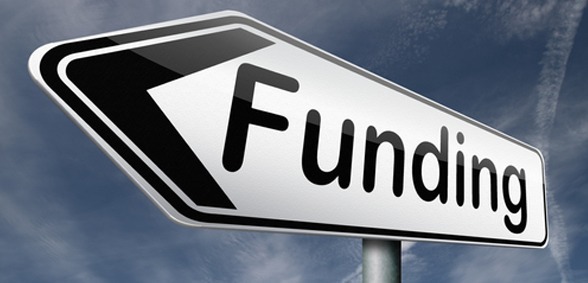 As reported by The Telegraph, the head teacher of a private school in Salisbury has stated that private schools should be helping pupils from less wealthy backgrounds gain places by cutting scholarships and boosting bursaries
Emma Hattersley, a head teacher at Godolphin School in Salisbury, has said that independent schools should be spending money on bursaries rather than trying to attract the best students with scholarships.
Godolphin School costs £32,000 per year. Hattersley believes that fee assistance for the families of less wealthy pupils is a preferable use of scholarship money.
She has been with the school for five years, and has cut the fee discounts for drama, music and academic scholarships from over 20% to 10%.
She believes all private schools should consider this approach. This claim comes at a time when other independent schools are under pressure to help less advantaged pupils.
Ideally, Hattersley would like to phase out scholarships entirely, but she is aware that this is a "competitive market".
Scholarships can be useful for scoping out exceptionally intelligent and talented youth, she said, but they shouldn't include the financial reward.
"Of course if [a] child is talented that's brilliant, they should have all the benefits of being a scholar," Hattersley told The Sunday Telegraph.
"It is important to affirm a particular talent, that's lovely and well deserved, but it shouldn't necessarily have a financial reward attached to it."
Private schools are, gradually, offering more to their state school cousins – or, at least, being encouraged to do so. Damian Hinds recently called on private schools to help neighbouring schools without access to swimming facilities to open up their pools to them.
Currently, just over half of independent schools already share facilities with state schools.
Don't forget to follow us on Twitter, like us on Facebook, or connect with us on LinkedIn!