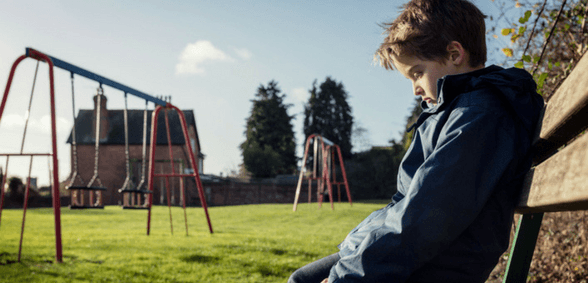 A school principal has been forced to beg parents to help buy school supplies, as his primary school has been so badly affected by budget cuts
According to the BBC, a primary school in Northern Ireland has been so severely impacted by budget cuts that parents of pupils are donating toilet roll.
Maghaberry Primary School principal, Graham Gault, discussed the issue at a Northern Ireland Affairs committee hearing into education funding.
Gault stated that politicians were playing "pathetic games" despite the fact that pupils needed help.
He told MPs – alongside three other principals at the hearing – that although Maghaberry was a popular and sustainable school, it would have a six-figure budget deficit by the end of the financial year.
He added: "I've actually found myself in the humiliating position of begging my parents to support the wellbeing of their children by providing Pritt Stick, reading books, tissues and soap.
"I actually have parents – and this isn't a joke – who are donating toilet roll to my school. It feels Victorian – it's a disgrace."
Gault added: "I lament when I see the children in my school and look at the level of need, that the level of political discourse that I look at back home is like something I wouldn't accept in my playground," he said.
"My children beg for a field of politics that is based around integrity, honesty and authenticity and looks at their needs rather than the needs of party politics and petty squabbles.
"There's no more time for our politicians to play pathetic games; my children need their help right now."
Mental health and special needs support are also a huge concern in Northern Ireland; DUP MP Jim Shannon said that, as a school governor, he was aware of enormous pressure regarding the provision of that support.
Deirdre Gillespie of St Mary's Grammar School has had a 110% increase in the number of pupils with SEN over the past five years, while all of the principals said they were seeing increasing numbers of pupils with SEN.
"What we have is a fragmented system of education in Northern Ireland, which is far too costly," she said.
"We've got five competing sectors, we've got duplication across the sectors – we've got lack of co-operation and lack of co-ordination, and it's leading to this pressure pot of an unsustainable system."
Don't forget to follow us on Twitter, like us on Facebook, or connect with us on LinkedIn!