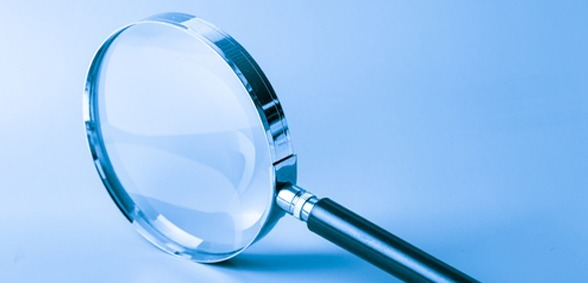 CREDIT: This story was first seen on ITV News
School funding is shooting up the list of voters' priorities as the general election approaches, according to researchers.
ITV News reports that real-term cuts to spending per pupil for the first time in 20 years is pushing the matter increasingly higher in worried parents' minds, the Institute For Fiscal Studies (IFS) has said.
Under outgoing government plans, spending per schoolchild will be slashed by about 6.5% between 2015/16 and 2019/20.
This represents the first real-terms decrease in school funding since the mid-1990s. If implemented, government expenditure for education per pupil will be at about the same level in 2020 as it was in 2010.
The teaching union NASUWT recent warned that parents were 'carrying the burden' of the school funding crisis.
ITV News has recently spoken with parents and teachers in Darlington fearful of the impact of spending cuts on their children.
Some parents described their children as getting a "raw deal", with strained finances impacting class sizes, curriculum and the calibre of teaching.
In 2017/18, day-to-day school spending in England is expected to represent about £38.5bn – the equivalent of £4,800 per pupil in primary schools and £6,200 per pupil in secondary schools, according to the IFS.
The outgoing Conservative government has committed to freezing school spending per pupil in cash-terms up to 2019/20, implying a real-terms cut of 6.5%.
Changes have also been proposed for the way funds are divided amongst schools.
As yet, it remains unclear what Labour and the Tories will propose about school funding at the general election.
An IFS report said: "A re-elected Conservative government could choose to implement existing plans up to 2019/20, or could decide to top them up.
"The government seems committed to the principle of a national funding formula, but is yet to publish updated proposals following the consultation."
The report added: "How things would change under a Labour government is not yet clear.
"What we do know is that Labour seems to support the principle of a national funding formula, with the shadow education secretary Angela Rayner recently saying "Now the principle behind a fair funding formula, I absolutely, whole-heartedly agree with it."
The cutback in spending on education and uncertainty over how this will affect pupils means school funding is continuing to climb up voters' priority list, according to the report.
"School funding in England has shot up the political agenda in recent months and could well be a major battleground at the upcoming general election", it said.
Don't forget to follow us on Twitter, like us on Facebook, or connect with us on LinkedIn!