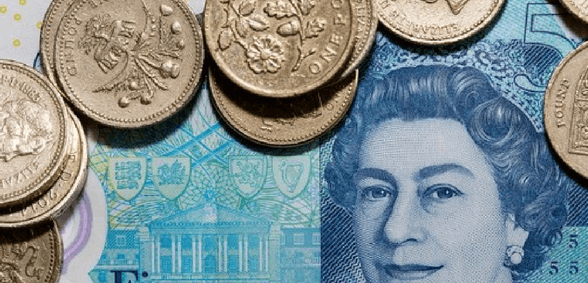 CREDIT: This story was first seen in the Derbyshire Times
Schools in Chesterfield could see their budgets slashed as a result of government changes to the way they are funded, Toby Perkins MP has warned, the Derbyshire Times reports.
Citing a report from the National Education Union (NEU), the Labour MP said the new National Funding Formula (NFF) for schools would see a real terms funding cut for 34 of the 38 schools and academies in the town.
He said the report also shows that there will be 32 fewer teachers in the town's schools by 2019/20 and that average spending per pupil will be cut by £165 per year.
The Department for Education disputes the figures, however, saying the report is based on 'historical data' and that school funding per pupil will in fact go up under the plans.
Mr Perkins said: "The reality of the government's plans are that these real-term cuts are having a damaging effect on our schools. We are seeing growing class sizes, courses cut, reductions in support for pupils with special educational needs and staff not being replaced.
"Chesterfield headteachers are being placed in an impossible situation to maintain the standards our parents expect from schools and this will have an effect on the attainment levels and opportunities for our children.
"I once again call on the government to rethink the National Funding Formula. Further real terms cuts, with schools in some of the most deprived areas facing the biggest reductions, will result in falling standards and possibly even threaten the sustainability of some schools and academies."
A DfE spokesman said: "The unions' figures are fundamentally misleading. They are based on historical data and do not reflect the situation in our schools today. They also ignore the fact that schools funding is driven by pupil numbers and, as pupil numbers rise, the amount of money schools receive will also increase. As the independent Institute for Fiscal Studies has confirmed, overall schools funding is being protected at a national level in real terms per pupil over the next two years.
"At the same time, our historic improvement of the school funding system – backed by an additional £1.3bn of extra funding – will replace the current post code lottery which saw huge differences in funding between similar schools in different parts of the country. Our new formula will allocate a cash increase of at least one per cent per pupil to every school by 2019-20, with much higher gains for underfunded schools. "
Don't forget to follow us on Twitter, like us on Facebook, or connect with us on LinkedIn!