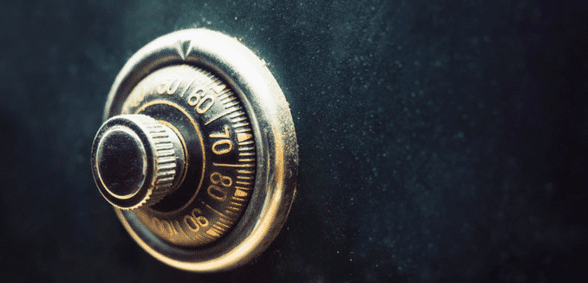 A group of school governors has written to The Guardian, openly calling for more funding
In a letter to The Guardian, a group of school governors has joined in the wider call for more education funding.
They say that the worsening staffing crisis could undermine their ability to deliver a high standard of education.
They add that they are all struggling to fill posts at five of the leaving state secondary schools in the country, particularly in STEM subjects.
They have also been forced to make brutal cuts. "We are eliminating vital aspects of a rounded education to protect the teaching budget, cutting mentoring for vulnerable teenagers because we can't pay staff for extra duties outside the classroom," they say.
The Duke of Edinburgh scheme has also been axed at these schools.
"Our schools are still just managing to deliver outstanding educational results for our young people, but this will not be the case much longer," the letter says.
"The government must stop ducking its responsibilities and must provide the funding that we so desperately need."
On teacher recruitment and retention, the governors' letter continues: "There is a staffing crisis in our schools and we need the government's help in resolving it. We are united in our deep concern over the threat to our ability to continue to deliver an excellent state education.
"It is well documented that pay increases for teaching staff have fallen behind the cost of living over recent years. What is less well documented is the human impact of this situation.
"Across the country, teacher training applications have fallen by 5% in the last year, with key targets for science and maths being missed.
"Forty per cent of teachers in state schools in England leave the system within five years of starting training, rising to 50% for physics and maths."
The government continues to insist that education funding in England is at its highest level, despite all evidence that it's not enough.
Don't forget to follow us on Twitter, like us on Facebook, or connect with us on LinkedIn!