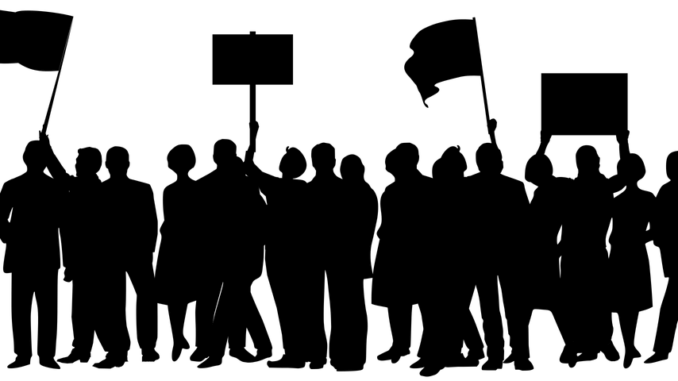 As reported by Isle of Man today, NAHT has reached an agreement with the Department of Education, Sport and Culture to end strike action
Union members began an unprecedented work to rule at the start of the term in a dispute over pay.
However, this week it announced it has agreed a 10-point plan with the Department of Education, Sport and Culture which allows industrial action to be suspended.
Paul Whiteman, general secretary of NAHT said: "As a result of positive and constructive talks, we have agreed a 10-point plan which gives us a way forward to a much better situation for everyone concerned."
"Throughout this process we have been committed to dialogue and now we can see the results."
School heads argue that they should receive the same 3.5% rise awarded to other teacher grades.
But the DESC said it was the UK Secretary of State that made the decision to make differential pay awards.
Education minister Graham Cregeen said: "We look forward to further positive and constructive dialogue in the coming weeks.'"
The joint DESC and NAHT plan includes an agreement to discuss future pay and conditions and an agreement to reschedule external validations that were due to take place next month.
For its part, the NAHT has agreed to suspend its trade dispute immediately.
The DESC has agreed to reconvene the joint union forum in relation to the Education Bill to enable unions and associations to discuss it further before it goes before Tynwald.
The union said it will now consult with its members. Both the NAHT and the DESC said they are committed to a "successful and satisfactory resolution in these matters".
Don't forget to follow us on Twitter, like us on Facebook, or connect with us on LinkedIn!