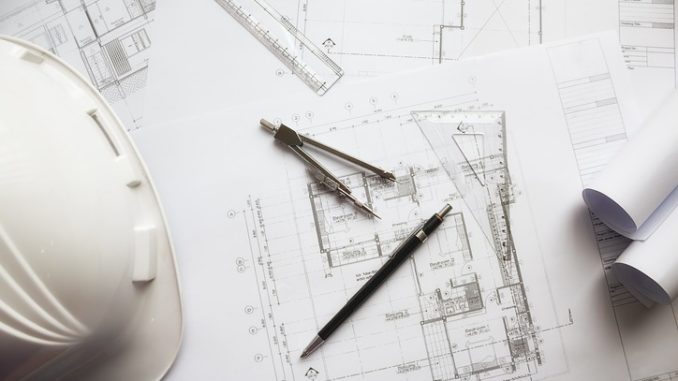 School leaders in Aberdeen are taking a close look at the school estate, in order to ensure school spaces are maximised
As reported by Press and Journal, education bosses are to examine the school estate in Aberdeen in an attempt to maximise space.
The new strategy will ensure that under-capacity schools are kept at at least 85% full, as less than that has been labelled 'inefficient'.
18 rezoning consultations took place between 2013 and 2017 alone, with revamps happening to create more space and some schools being combined.
For the near future, approvals have been made to extend Greenbrae and a new primary school will be built alongside a community centre, alongside other projects.
The full review is expected to be published in September.
The report reads: 'Conversely, schools which are significantly under-capacity tend to be inefficient, as the cost-per-pupil in running and staffing the building increases.
'A key aim of the school estate strategy, therefore, will be to ensure that schools remain at optimum sufficiency levels, through maintaining pupil numbers at between 85% and 100% of the school's available capacity, wherever possible.
'Plans for the future school estate will therefore need to take this target into account, and options for increasing school capacity where it is required, and finding alternative uses for any available spare capacity, will also be identified within the strategy document.'
Don't forget to follow us on Twitter, like us on Facebook, or connect with us on LinkedIn!