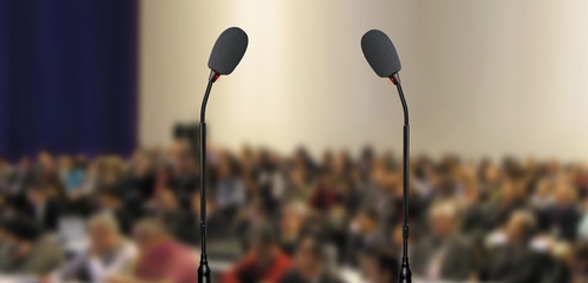 A seminar on school resource management is due to happen at the end of March next year, and SBLs are invited to be part of the event
A Westminster Education Forum Keynote Seminar, The next steps for school resource management – policy support, leadership and management, and developing procurement best practice, is happening on 26 March 2019 – put it in your diary!
The speakers of the day include Tony Foot, director of the Education Funding Group, Department for Education, and Stephen Morales, chief executive officer of the Institute of School Business Leadership.
Also involved are Sandra Appleby, Greenfields Primary School and Nursery, Northamptonshire; Louise Cooper, Governors for School and Rowena Hackwood, David Ross Education Trust. The event is happening on Tuesday morning, 26th March 2019, Central London.
This conference will consider the priorities for improving resource management in schools at a time of constrained budgets, and with concerns in the sector surrounding its funding.
As the government's Comprehensive Spending Review is being prepared, it will be an opportunity for school leaders and other stakeholders to discuss the key issues with policymakers.
The discussion also takes place in the context of the Department for Education's strategy for supporting school resource management, with its focus upon developing the management of the school workforce, improving procurement and equipping head teachers with the skills to lead schools.
Delegates will have the opportunity to discuss the implementation of the new strategy and the Integrated Curriculum Financial Planning model, as well as the opportunities for collaboration – both in terms of procurement and expertise in driving forward standards in resource management.
The agenda also looks at:
School leadership – creating effective management structures and cultures including training and development priorities, and learning from other models of leadership;

School resource management advisors – assessing the use of SRMAs and their potential for schools;

The integrated curriculum financial planning model – implementation issues and addressing concerns regarding its use at primary level;

Procurement and supplier relationships – developing best practice and informed decision-making, and sharing expertise within the school system; and

Accountability – the impact of the new inspection framework announced by Ofsted to be brought in from September 2019.
Additional senior participants are being approached to be part of the event, but if you or a colleague would like to be considered as a speaker at this seminar, please get in touch at [email protected].
Westminster Education Forum seminars present an opportunity to engage with key policymakers and other interested parties, and are CPD certified.
A key output of the seminar will be a transcript of the proceedings, sent out around 12 working days after the event to all attendees and a wider group of Ministers and officials at the DfE, Ofsted and other government departments and agencies affected by the issues. It will also be made available more widely. All delegates will receive complimentary PDF copies and are invited to contribute to the content.
To book places, please use the online booking form.
Don't forget to follow us on Twitter, like us on Facebook, or connect with us on LinkedIn!