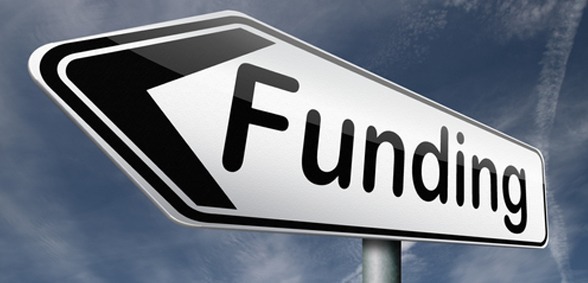 "Only new money from the Treasury will solve the school funding crisis," says union general secretary as school leaders march on Westminster to highlight funding concerns
On September 28, more than 2,000 school leaders brought their funding concerns to Downing Street. last week hundreds of concerned parents lobbied their MPs and today another march is set to take place at Westminster as the campaign for more funding for schools and colleges continues.
This week – October 15 to 19 – The Association of Colleges (AoC), along with other trade unions and professional associations, are highlighting the work that takes place in colleges, as well as appealing to the government to better invest in colleges and improve pay for staff.
Paul Whiteman, general secretary of school leaders' union NAHT, said: "NAHT supports the AoC's view that the funding situation for colleges has created a landscape which offers fewer opportunities for adult learners, and has reduced the number of learning and teaching hours available to young people. In addition, in the majority of colleges, teacher and support staff pay has not increased in several years. This is deterring many people from entering the profession while more and more of those who currently work in colleges consider leaving.
"School and college funding is the public service cash crisis that the government refuses to deal with. It's still a doorstep issue for voters, and until the Treasury announces more money for education, school leaders, governors, parents and others will continue to make their voices heard.
"Nobody should be fooled by the government's attempts to paint a rosier picture of school funding than is really the case. Only new money from the Treasury will solve the school funding crisis."
Don't forget to follow us on Twitter, like us on Facebook, or connect with us on LinkedIn!