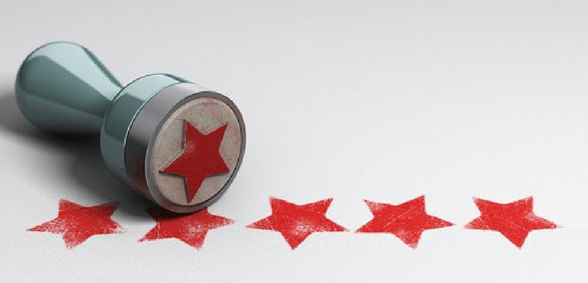 School union leaders have responded to the secondary school league tables, published yesterday, saying that the system is inherently flawed
The secondary school league tables have now been published and can be viewed here. These tables compile national data on how schools are performing across the country and make them available for anybody to see.
According to BBC analysis, the disadvantage gap has shrunk almost every year since 2011, but it estimates that it will take another 70 years for poorer pupils to catch up with peers at GCSE level.
Representatives from the Association of School and College Leaders and the National Education Union have also reacted to the tables; both believe these performance tablets are inherently flawed.
Geoff Barton, general secretary of the Association of School and College Leaders, said:
"Performance tables can never tell the full story of a school and we urge parents and governors not to place too much weight on them.
"The secondary school performance tables are inherently flawed in that the headline measure of Progress 8 which is used to judge the performance of schools effectively penalises schools which have a high proportion of disadvantaged children.
"The effect of this is to stigmatise these schools, making it more difficult to recruit headteachers and teachers and demoralising pupils, parents and communities.
"In particular, we would urge the media and the public to beware of the so-called 'floor' and 'coasting' standards which are applied to schools in the performance tables.
"These are complex measures which Education Secretary Damian Hinds has acknowledged are confusing and intends to replace with a single measure from September 2019 which will trigger support for schools. Any changes will need careful thought and must not be rushed in.
"Current performance tables are long past their sell-by date. We urgently need fairer performance measures which better recognise the achievements of schools that teach the most vulnerable pupils."
Nansi Ellis, assistant general secretary of the National Education Union, added:
"School performance tables are not an accurate or reliable indicator of school effectiveness. The Progress 8 measure that is used to compile these tables is inherently flawed. Using the grade a child achieved in primary school in two subjects is not a safe starting point against which to assess their attainment five years later. Nor does it take into account all the additional problems and factors that affect pupil attainment.
"The tables can also disadvantage schools in economically and socially deprived areas. Many good schools fall in the bottom half of the tables simply because they serve poorer communities.
"There is a well-established link between child poverty and academic attainment, yet performance tables fail to reflect the hard work that schools put in to try and compensate for the poverty that many children experience.
"Damian Hinds must look at the evidence, stop this inaccurate and misleading use of data and move towards accountability that gives a true picture of the work and attainment of schools."
Don't forget to follow us on Twitter, like us on Facebook, or connect with us on LinkedIn!