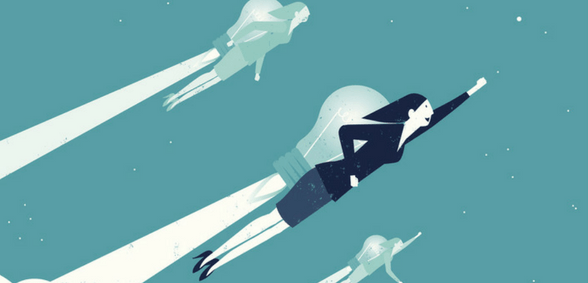 As reported by The Guardian, the school's minister for England, Nick Gibb, hinted in an interview with The House magazine that school leaders may reap the benefits of the end of austerity soon.
"I just say to headteachers that we are at the darkest hour just before dawn. It's important to – how to phrase this really – to get through this period in the best way that we can," Gibb said.
Acknowledging that schools had £4bn in surpluses, Gibb said: "There is money in the system but some schools are struggling, there's no question about that.
"I just feel that we are 10 years on from the financial crash, we've got the deficit down to under 2% … it's projected forward to be under 1.1%. Revenues are beginning to recover."
Philip Hammond, the chancellor, has been under pressure to help relieve the budgetary damage done by cuts, with schools across the country closing early on Fridays, teachers and parents supplying equipment and SEND provision in dire need of support.
"There isn't a spending department in Whitehall that doesn't want more money. But we also understand the pressures that the chancellor is under," Gibb said.
"We will prepare the best bid possible for not just high needs and post-16, but also for school spending."
The minister added, during his interview, that he thought young teachers were asked to do too much without adequate support during their difficult first years in the profession.
"We ask them to start a full-time job in a profession for the first time, aged 22 or 23. We ask them to get a place to live, to get up, get to work and all these things that are pressures on anybody starting in a job.
"And we ask them to devise a curriculum, to learn how to teach. So, we're trying to make it so that they have much more support in those first two years," he said.
Don't forget to follow us on Twitter, like us on Facebook, or connect with us on LinkedIn!