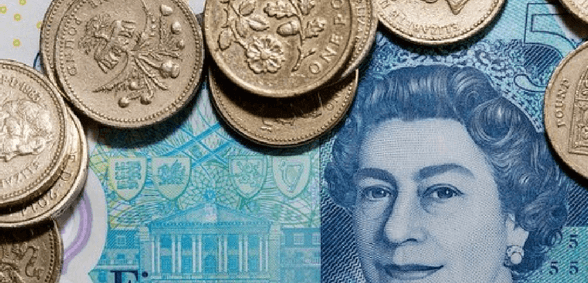 The Labour party has highlighted new evidence that education spending has been cut by several billion in just eight years, stating that children and adult learners are "paying the price for Tory austerity"
Children are "paying the price for austerity", according to the Labour party.
As reported by The Independent, new figures from the House of Commons Library show that education spending has been slashed by over £7bn since 2011.
All schools were promised more funding last year, and shadow education secretary, Angela Rayner, accused the Department for Education (DfE) of breaking that promise.
Responding to the news of the education spending cuts, she said: "This will come as no surprise to teachers who are having to make do with less and parents who are receiving begging letters from schools to cover basic supplies.
"Despite misleading statements made by the prime minister and her ministers, the government's own data shows that they have been slashing education funding throughout their time in office.
"It will be a generation of children and adult learners who will pay the price for Tory austerity and the Tories' failure to invest in our education system."
The DfE has been accused of misusing statistics more than once, recently, including by Sir David Norgrove who published a letter in October stating that this had happened at least three times recently to then.
Education minister, Nick Gibb, was also roundly criticised for claiming that the UK's spending on education was the third highest in the world, when that included university loans and private school fees.
Damian Hinds responded at the time: "It is true to say that the OECD has ranked the UK as the third highest for total education spending – the figure which includes tertiary and private education for every country." However, the UK had already reacted to Gibb's 'misuse' of statistics.
Don't forget to follow us on Twitter, like us on Facebook, or connect with us on LinkedIn!