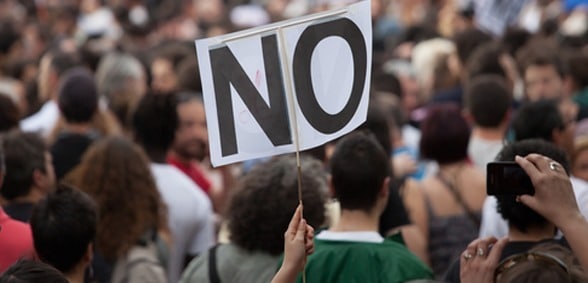 As reported by Irish Times, school secretaries and caretakers are preparing to vote over strike action regarding pay inequality
Secretarial and janitorial staff represented by Fórsa are preparing to ballot for industrial action.
An ongoing dispute over pay has caused a rift, and this proposed move to strike follows refusal by the Department of Education to discuss overcoming the two-tier payment system between state-employed and boards of management-employed staff.
The divide leaves most staff on minimum wage.
Fórsa has said that there will most likely be strike action in the next school term.
The trade union had attempted to negotiate with the Department of Education regarding equal pay.
"Instead, departmental officials announced their intention to postpone talks while they spent the next four months doing further work on costing the claim – despite having presented detailed cost estimates to an Oireachtas committee last month," the union said.
Over 12,000 people have signed a petition for fair, equal pay for caretakers and secretaries in schools.
Fórsa said most school secretaries are poorly paid and work irregular, short-term contracts.
"This is because of an antiquated and discriminatory employment status, which was foisted upon school secretaries in 1978. It means that the few directly-employed by the education department have public service status, while the majority are employed by school management boards, which determine their pay and conditions", the union said.
Andy Pike, head of Fórsa's education division, said industrial action looked inevitable.
"School secretaries have done everything short of industrial action in their campaign for fair pay. They welcome the public support expressed in our petition, and the pledges of solidarity from politicians of all colours," he said.
"But this is totally disconnected from the reality of the department's position, which is to constantly stall and disengage. It beggars belief that officials want to waste another four months on number-crunching, before spending an undisclosed period 'considering' the outcome."
Don't forget to follow us on Twitter, like us on Facebook, or connect with us on LinkedIn!