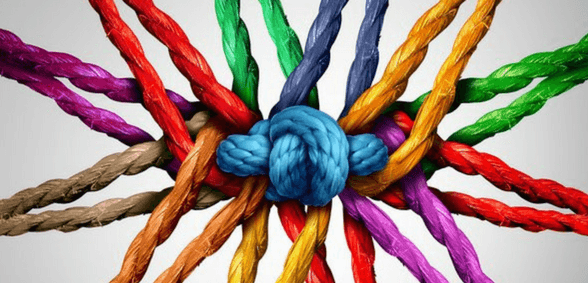 FASNA is calling for the creation of a sector body which will represent school trusts
The Freedom and Autonomy for Schools National Association (FASNA) has launch a major consultation on the creation of a sector body for legally autonomous independent school trusts.
It has been proposed that this organisation will be called the Confederation of School Trusts (CST).
Leora Cruddas, chief executive of FASNA, said of the announcement:
"At the moment, trusts are dispersed with no way of making or influencing policy and without the capacity to advocate for our education system when it comes under attack. We believe that a sector body is essential if we are to speak authoritatively to government and help to build an excellent education system in England."
Rob McDonough, chair of FASNA and CEO of the East Midlands Education Trust, said:
"Business and industry have the CBI. NHS trusts have the NHS Confederation. The CST proposes to be the voice for trusts at a regional, national and, in the fullness of time, international level. Several voices are louder than one. We want to create a forum for school trusts to belong to something bigger than themselves in order to speak authoritatively to government."
Don't forget to follow us on Twitter, like us on Facebook, or connect with us on LinkedIn!