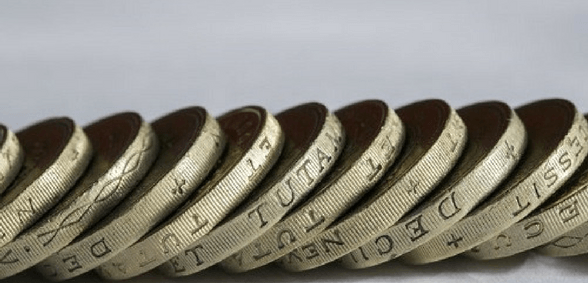 CREDIT: This story was first seen in the Manchester Evening News
Finance manager Jacqueline Robb – who was jailed for 10 months – stole nearly £50,000 over a four-year period, the Manchester Evening News reports.
A finance manager who stole £50,000 of dinner money from the school where she worked – to fund luxury holidays – will have to give up the equity in her home to repay the loss caused by her crimes.
Varna Community Primary School in Openshaw was left with a black hole in its finances after Jacqueline Robb stole children's £11-a-week dinner money over a four-year period.
Robb, 54, was sentenced to 10 months in prison for fraud in July, but has now been released. She has now appeared before a judge at Manchester Crown Court again for a Proceeds of Crime Act hearing.
Prosecuting, Duncan Wilcox said police investigators had found that Robb had benefited to the tune of £47,718.52.
The court previously heard that Robb, who earned more than £30,000 a year, used the extra cash to fund her over-spending lifestyle, including foreign holidays.
Now, Judge Martin Steiger QC has ordered that cash available to Robb must be paid as compensation to the school which has more than 450 pupils.
Investigators found that she has £30,395.85 available to compensate her victims. It is understood it will come from equity in her home, although it's not known whether she will have to sell or remortgage the property.
If the cash is not paid within three months, Robb could serve another 15 months in prison.
The court previously heard that school bosses were 'shocked' and 'devastated' after learning of the betrayal of trust.
Robb, of Laburnum Avenue, Openshaw, had worked at the school from 1999, and was promoted a decade later to finance manager in 2009.
Her husband also worked at the school, but resigned following the proceedings against his wife out of 'respect' to the school.
The fraud was uncovered during a routine audit in December last year, which revealed a black hole in school finances and found Robb had 'misappropriated' the money.
Police accessed her bank account and found tens of thousands of pounds of unexplained cash.
Robb's barrister Steven Sullivan previously said she had banked some of the money and kept some of it.
He said: "She started on the basis that she was borrowing and would be going to pay it back, that never happened of course."
After the sentencing hearing a spokesman for Varna Community Primary School said: "Police were alerted as soon as financial irregularities were discovered. The former staff member did not return to school and was later dismissed from her post.
"Policies and procedures in school have been changed to ensure this cannot happen again."
Don't forget to follow us on Twitter, like us on Facebook, or connect with us on LinkedIn!