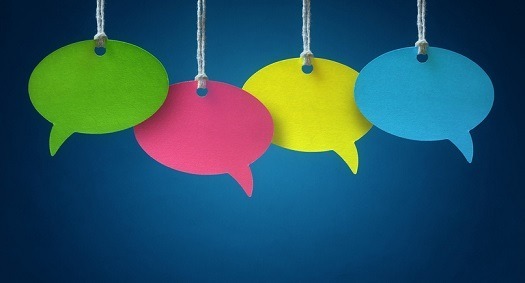 Under a government pledge to battle mental health issues, all secondary schools will be offered mental health training by 2020
Teacher and school staff training on mental health issues have started as part of a countrywide government sponsored project to provide every secondary school in England with access to specialist mental health training. The scheme is delivered by social enterprise Mental Health First Aid England (MHFA), after the government initially committed to the training in January.
Programme for change
The government have afforded £200,000 in funding for the first year of the programme during which time 1,000 teachers are expected to be trained. The following two years of the programme will then extend such training to the rest of the country. Issues that will be covered are to include depression and anxiety, suicide and psychosis, self-harm, and eating disorders. Those undertaking the training are eligible to become youth mental health first aid champions.
With the knowledge and understanding gained from the project, the government expect that, 'This will mean more young people get fast and appropriate support for emerging mental health problems, and that all children will receive the highest quality pastoral care through their adolescence.'
Education secretary Justine Greening said: "This new training will give teachers more confidence in tackling mental health issues and build on the fantastic support we know they already give their pupils. It's great that so many schools are taking part and I'd encourage others to follow their lead."
Caroline Hounsell, MHFA England director and lead of the Youth MHFA in Schools programme, said: "Mental ill health in young people is a growing health concern, with half of all lifetime cases of mental health issues starting by the age of 14. It's therefore vital that we put the right measures in place to ensure that young people get the help they need and at the earliest possible stage."
Participating schools
ITV have reported that the following schools will be participating in the training scheme:
Broadland High School, Hoveton, Norfolk
Patcham High School, Brighton, East Sussex
King's Leadership Academy, Liverpool
Blessed William Howard Catholic School, Stafford in Staffordshire
Ormiston Endeavour Academy, Suffolk in Ipswich
Shirebrook Academy, Shirebrook in Derbyshire
Bristol Metropolitan Academy, Bristol
Oasis Academy – Shirley Park, Croydon
Orchard School, Bristol
Haberdasher's Aske's College, Lewisham
Don't forget to follow us on Twitter, like us on Facebook, or connect with us on LinkedIn!