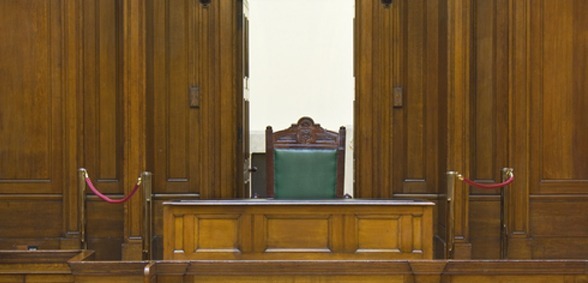 CREDIT: This story was first seen in the Sunderland Echo
Zena Dickenson worked at Easington Lane Primary School for 21 years and had charge over a staff of 15 and a budget of £1.2m.
The Sunderland Echo reports that an Employment Tribunal was told that in November 2015 she was concerned about funding shortfalls and mentioned to a colleague that redundancies might be in the offing.
The school's response was to suspend her from duty and Ms Dickenson faced a governors' disciplinary panel.
The governors decided not to take any formal action and she was allowed to return to work in February 2016.
But she was told that her performance was under review and she would not have any line management responsibilities until that was done.
Informed that she would be "updating the school's database" until the review was completed, she asked if she would basically be a receptionist.
One manager responded that "they wouldn't call it that", but that she "could do officey things".
In April 2016, she handed in her resignation, saying she had "no choice". Her barrister, Edward Legard, described her treatment after so many years' service as "reprehensible".
Upholding her unfair dismissal claim, Judge Shepherd ruled that the decision to suspend her was "inappropriate and unreasonable".
Judge Shepherd's ruling entitles to her compensation for the loss of her career, the amount has yet to be determined.
Don't forget to follow us on Twitter, like us on Facebook, or connect with us on LinkedIn!