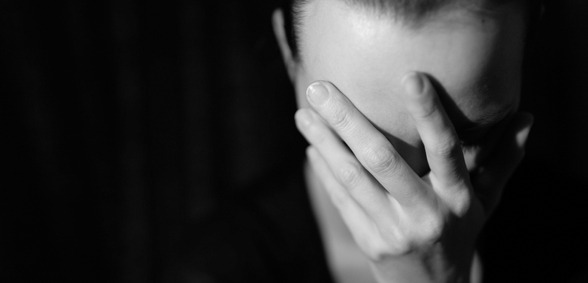 As reported by the BBC, English schools are the worst in the developed world for cyber-bullying
An international study has shown that England is the developed country with the worst online bullying and misuse of social media – particularly in our schools.
The report gathered information from over 250,000 teachers across 48 countries and regions, and found that England was a particularly problematic area.
"It's the dark side of the modern age," said the OECD's Andreas Schleicher.
The OECD has suggested that, rather than having this issue fall on the head teachers to deal with, social media should be better regulated.
The survey is carried out every five years and showed an increase in bullying across England's schools, particularly the kind drive by social media.
14% of head teachers surveyed said that they faced problems every week regarding 'harmful' material regarding pupils – a huge leap from the international average of two per cent.
Additionally, 27% faced problems every week caused by pupils receiving 'unwanted contact' online.
"It's clearly about social media," said Schleicher. "I don't think it's something we can ignore and let individual schools sort out."
He added that misuse of social media is hindering learning as well as causing emotional harm.
Don't forget to follow us on Twitter, like us on Facebook, or connect with us on LinkedIn!