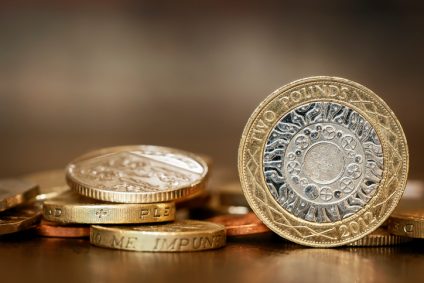 Rules surrounding local and general elections mean that the government will not be able to publish its response to its consultation on introducing a new national funding formula this side of the general election.
NUT general secretary Kevin Courtney had today called for ministers to publish summaries of the responses to the consultation ahead of the election to inform the debate.
Both issues are likely to figure in the campaign ahead of the ballot on June 8.
However, rules governing the 'purdah' period limit the work of civil servants during local and general election campaigns.
A Department for Education spokesperson said: "Local election purdah began on April 13 and the well-established restrictions on government business during that period mean that we are unable to publish responses to any consultations that could affect those elections. Subsequent to that national election purdah will be in place."
They said the funding consultation, as well as the consultation on creating new grammar schools, both fell into this category.
Theresa May is expected to include a commitment to create new grammar schools in the Conservative manifesto, while Jeremy Corbyn is likely to put the spotlight on funding pressures schools are facing.
The grammar school consultation closed on December 12 last year, and the government has already missed its own three-month deadline to respond.
The consultation on the national funding formula closed on March 22, and the government has said it is considering the submissions.
Ministers have said the formula would end a "postcode lottery" which currently sees wide variations in the amount of money schools receive per pupil.
However, thousands of schools are set to lose funding, and the prime minister has come under pressure from Conservative MPs to modify the plans.
In letters sent to education secretary Justine Greening today, Mr Courtney called on her to publish a summary of the consultation responses before the start of the general election 'purdah period'.
He wrote that this would "give the public and politicians the necessary information to take part in an informed debate".
Mr Courtney said: "Already we have headteachers resigning, sending begging letters to parents and lobbying MPs and the prime minister on the disastrous effect a lack of funding is having on their pupils.
"The education secretary cannot go into this election without letting families know what will happen with the funding of their children's schools."
Don't forget to follow us on Twitter, like us on Facebook, or connect with us on LinkedIn!