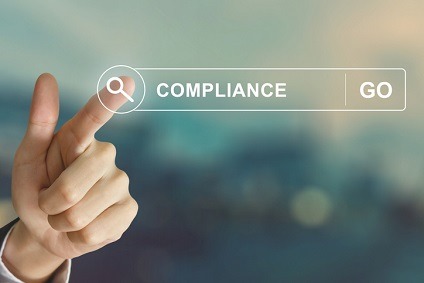 CREDIT: This story was first seen in Tes
Ofsted has warned schools that they need to show inspectors their records on individual staff members if requested, even if they do not want to.
Tes writers that in a letter to inspectors, Sean Harford, Ofsted's national director of education, says that the watchdog has received a number of challenges from schools that did not think inspectors had the power to look at individual staff files.
Mr Harford writes: "Inspectors have a general power to inspect any records kept by a school that are relevant to the inspection."
He says that there may be rare occasions when, as part of their examination of a school's safeguarding record, inspectors ask to see information about individual members of staff.
Such information would be requested to complement the school's single central record, and could include staff personnel files.
"Our view is that inspectors do not need to spend much time on this," Mr Harford adds.
Russell Hobby, general secretary of the NAHT headteachers' union, acknowledged that Ofsted did have the power to request such information. But, he said, they also needed to realise that personnel files often contain very sensitive material.
"Lots of what goes into those files is done on the thinking that it's between the school and the teacher," he said.
"We don't want those files created or edited with an eye to Ofsted. They need to use their powers very sparingly."
Don't forget to follow us on Twitter, like us on Facebook, or connect with us on LinkedIn!