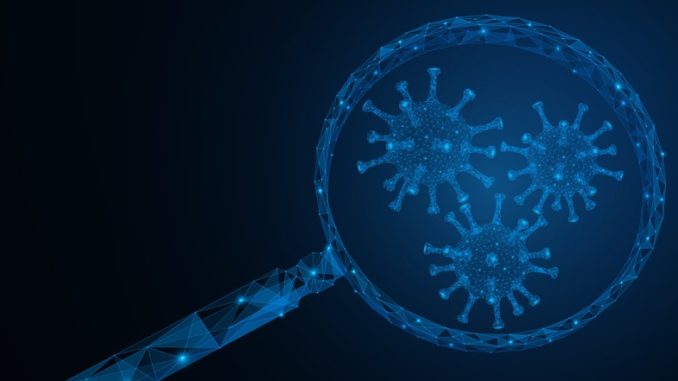 As reported by BBC news, school leaders say parents need clear advice ahead of exam season, as it is likely to overlap with the predicted peak in coronavirus cases in the UK
The Association of School and College Leaders (ASCL) says its members are facing questions from anxious families. The Department for Education in England is advising all schools to stay open and says its coronavirus helpline for education staff is offering advice. Exam regulators are urging schools to prepare for public exams as normal.
The government has said no widespread school closures are imminent in England, although individual schools may be advised to shut by Public Health England if needed.
Geoff Barton, the general secretary of ASCL, said many head teachers were facing questions about exam season, and there was an urgent need for reassurance.
"Parents and pupils are worried about being the victim of something out of their control and are asking, 'will I get into college or university?'"
The government warned that within weeks whole households would be asked to self-isolate if one person showed symptoms consistent with coronavirus. It is not clear exactly what this would mean for a teenager unable to sit their exams, but there are mechanisms for allocating marks in exceptional circumstances, which have been used before.
There are no plans as yet for wholesale school closures in any part of the UK, although schools have been advised to cancel trips abroad.
The Welsh government has been advised school closures are not an appropriate move at the moment, though the situation remains under review. The Scottish government has also said school closures would not be an effective measure at this stage.
The Republic of Ireland's decision to close schools, colleges and public childcare facilities until 29 March is likely to affect businesses in Northern Ireland's border region that employ staff from the Irish Republic.
In the meantime, many schools will continue to assess how technology could be used to continue pupils' learning in the event of isolated closures.
Sharon Bruton, chief executive of the Keys Federation Academy Trust in Wigan, whose schools use an artificial-intelligence learning platform, said teachers could set assignments via email and social media accounts.
"Schools are adaptable and flexible places – I'm certain school leaders and curriculum leaders will be thinking about how teaching can continue for their students should this be an eventuality," she said.
"Educators are remarkably resilient and adaptable and I think part of our job is to meet the needs of our children and make sure they can thrive in challenging circumstances – and this [coronavirus outbreak] won't be any different."
Don't forget to follow us on Twitter, like us on Facebook, or connect with us on LinkedIn!