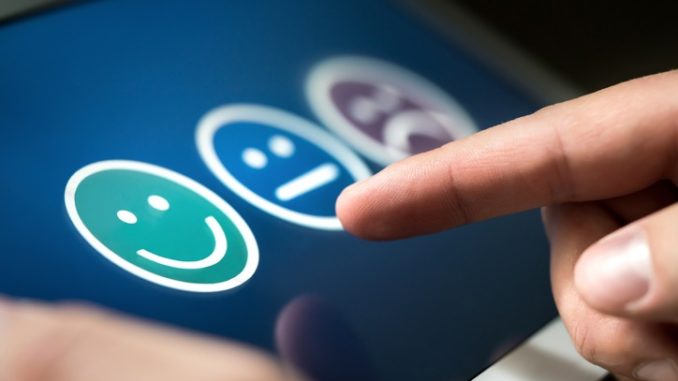 As reported by BBC news, every school in England currently rated as "outstanding" would be inspected in the next five years, under proposals from the Department for Education
The DfE would scrap the exemption, introduced in 2012, under which outstanding schools did not have to face routine Ofsted inspections, meaing schools of all grades will be subject to the same regular scrutiny.
Education Secretary Gavin Williamson said schools rated outstanding being inspected again would help parents to make better-informed school choices.
The shift in policy, initially signalled in the autumn, is the subject of a consultation being launched on Friday. But ministers have already expressed their support for reversing the exemption for outstanding schools.
About 3,700 schools and colleges, rated as outstanding, would become part of the inspection cycle, alongside those graded as "good", "requires improvement" and "inadequate".
Allowing outstanding schools not to face routine inspections was intended to give inspectors more time to focus on weaker schools. If there were particular concerns then Ofsted could carry out inspections – but otherwise outstanding schools did not have to undergo the type of regular scrutiny facing other schools.
However, this has meant that parents have had to rely on inspection reports from an increasingly distant number of years ago. A study in the autumn showed that more than 1,000 schools had not been inspected for more than a decade.
The change could also end the steady rise in the number of schools rated as outstanding – because such schools will now face the risk of being downgraded.
"Parents want to know that they are making the best, most informed choices about their children's education," said Williamson.
Nick Brook, deputy leader of the National Association of Head Teachers, welcomed the proposals, saying: "All schools should be inspected on a regular and transparent cycle."
Duncan Baldwin, of the Association of School and College Leaders, said: "It is time to reverse the policy."
He added that the present system meant "parents going too long without the verification of an inspection".
Don't forget to follow us on Twitter, like us on Facebook, or connect with us on LinkedIn!