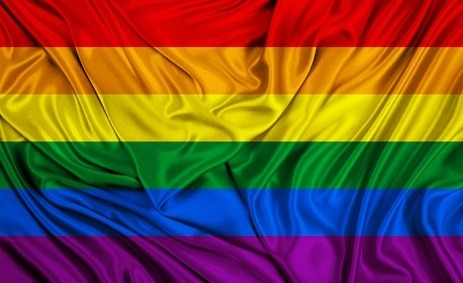 As reported by the BBC, Damian Hinds has stated that schools can choose what they teach when it comes to same-sex relationships, and that parents have no right to veto that
The education secretary has stated that primary schools – not parents – should choose what they teach regarding same-sex relationships.
Hinds wrote to head teachers telling them that schools should teach about LGBT issues if they "consider it age-appropriate".
While parents should be consulted, they do not have the right to say the topic cannot be taught.
The No Outsiders programme teachers about diversity in life and relationships, and parents have been protesting the programme outside a school in Birmingham, saying these lessons "undermined parental rights and authority".
This is despite Ofsted's response that these lessons were age-appropriate.
The assistant head of the Birmingham school, who created No Outsiders, has even received death threats.
Since then, five Birmingham schools in total have suspended teaching the programme.
In his letter to the National Association of Head Teachers (NAHT), Hinds says reports of teachers feeling intimidated are "concerning".
He added that it is "regrettable that myths and misinformation" about education changes were allowed to be circulated.
"What is taught, and how, is ultimately a decision for the school", he said.
"I want to reassure you and the members you represent that consultation does not provide a parental veto on curriculum content. We want schools to consult parents, listen to their views, and make reasonable decisions about how to proceed… and we will support them in this."
NAHT members responded to say that they were "encouraged" by Hinds's attitude.
Paul Whiteman, general secretary of the union, said: "This letter confirms that whilst school leaders are required to involve parents and the wider community in the planned content of the curriculum, consultation does not provide parents or others with a veto on curriculum content.
"Schools that take this approach will receive the full support of the government."
He added: "There is clearly more to be done in Birmingham and in other areas where protests and disagreements have happened."
Don't forget to follow us on Twitter, like us on Facebook, or connect with us on LinkedIn!