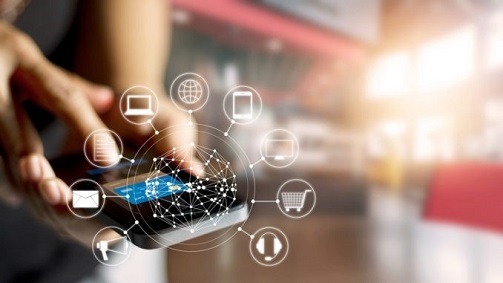 CREDIT: This story was first seen in The Drum
Parents are being issued warnings from UK schools that the use of Snapchat's Map feature could place their children at risk owing to its location-sharing functionality, The Drum reports.
Snap Map offers users the ability to pinpoint their precise GPS coordinates and share them amongst their friends in real-time, although this functionality must be opted into and can be disabled at any time.
Despite these measures schools have reacted with alarm to the tool, warning parents that it raises 'serious safeguarding concerns' by allowing acquaintances who may not be well known to a user to monitor that individual's movements.
This includes allowing people to infer home addresses, travel routes and places of study due to the accuracy of the information being shared.
Issuing its own warning over the potential implications of this Rose Bray from the NSPCC said: "We know tech companies are constantly developing their platforms and we'd encourage them to provide signposted information for parents and young people, so they know how to keep themselves safe.
"Parents could be given a bit of warning, so they can look up the information before the new feature launches, and have a conversation with their child."
Snap Map was introduced on June 21 as a means of boosting engagement between users, representing people's activity via a cartoon avatar overlaid on a world map.
Don't forget to follow us on Twitter, like us on Facebook, or connect with us on LinkedIn!