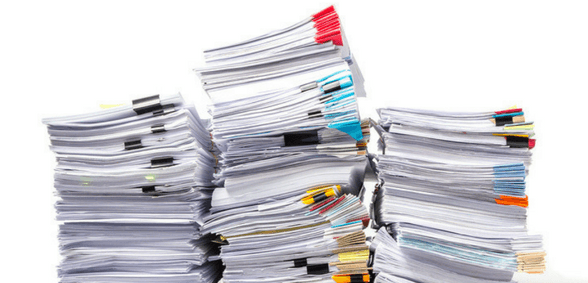 The ASCL has responded to a leaked briefing paper published in The Guardian which outlines proposals for English schools
Commenting on reports in The Guardian about a briefing paper detailing policy proposals for schools in England, Geoff Barton, general secretary of the Association of School and College Leaders, said:
"Schools and colleges will welcome any genuine improvement to funding after a period of austerity which has been extremely challenging and has caused a great deal of damage.
"But they will need some convincing that any funding commitment really does address the crisis and isn't simply part of a strategy for a forthcoming general election.
"Any extra money must be allocated immediately and it needs to be part of a longer-term commitment to reverse the education cuts because the sums of money being discussed are not enough to achieve that objective on their own.
"We are pleased to see that there is a proposal to improve teachers' pay but once again we need to see the detail and be sure that this would be fully funded by the government and not an additional unfunded cost on schools.
"We welcome government support for schools in promoting good behaviour but we hope the focus on this issue in the briefing paper is not an election gimmick.
"The reality is that most behaviour is already good and that schools and colleges are already safe and disciplined environments.
"It is also the case that schools already have robust policies in place over the use of mobile phones and that they are in the best position to decide what approach works best in their context.
"Schools only exclude pupils as a last resort and in order to make sure that other pupils are able to learn in a safe and orderly environment.
"What they most need is sufficient funding so that they are better able to afford the cost of early intervention strategies which help to prevent challenging behaviour escalating to the point of an exclusion."
Don't forget to follow us on Twitter, like us on Facebook, or connect with us on LinkedIn!