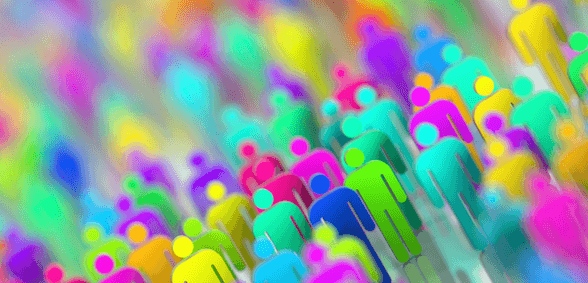 According to Holyrood.com, tens of thousands of people hit the streets of Glasgow last weekend demanding better support from the government and local authorities
Approximately 30,000 people protested over education pay in Glasgow on Saturday.
Teachers, parents and children marched through the city as part of a demonstration; they were calling on the country's government and local authorities to prove that they value Scottish education.
Organised by teaching union, the EIS, the march stretched from Kelvingrove Park to George Square.
Addressing the rally in George Square at the end of the march, EIS president, Alison Thornton, said:
"Nine years of pay settlements under the public sector pay cap have resulted in the value of our take home pay being down by nearly 25%.
"The salaries of teachers in schools in Scotland are below the European average and those of other countries in the wider world.
"Our pupil contact hours are high, and we still work an average of 11 hours of unpaid overtime each week to deal with the demands of the job.
"No wonder teacher recruitment and retention is in a crisis situation.
"Austerity doesn't work, quality public services need proper funding and by investing in teachers then there is investment in education and our young people and their futures."
EIS general secretary, Larry Flanagan, added:
"It is absolutely magnificent to look out on this massive demonstration and know that we are here, united, because we believe that the future of Scottish education is worth standing up and fighting for.
"Look at the magnificent array of EIS and school banners from across the country, and the banners, also, of other public sector trade unions whose members, like teachers, have been under the cosh of austerity for the past decade.
"Those who want to split the unions – think again, public sector trade union solidarity is a given.
"Our pay claim is for 10% – given that the value of take-home pay has dropped by 24% in the last decade, that claim is already a compromise on what we deserve.
"And here is the simple fact – if you want to have qualified teachers in front of pupils in our schools, you need to address the recruitment and retention crisis we are facing."
Don't forget to follow us on Twitter, like us on Facebook, or connect with us on LinkedIn!