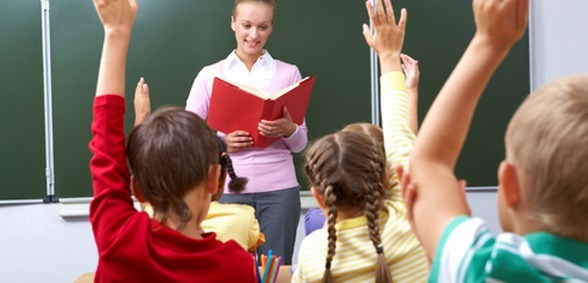 A report by EDSK suggests that the EBacc needs replacing with something more effective
A new report from the think tank EDSK- entitled A Step Baccward – suggests that EBacc should be scrapped.
Data shows that, since the introduction of the EBacc in 2010, there has been a fall in design and technology GCSE uptake of 65%.
Entries for dance have also dropped 46%, with media studies falling 35%.
The report states that ministers should reform the Progress 8 performance measure and get rid of the EBacc, in an attempt to slow the dip in pupils taking creative arts subjects.
Commenting on the report Kevin Courtney, joint general secretary of the National Education Union (NEU) said:
"The NEU welcomes this report. Our members have been saying this for many years – the EBacc is narrowing the curriculum and should be scrapped.
"The EBacc is a flawed policy. Alongside the funding cuts schools and colleges have faced in recent years, it has caused the destruction of creative and technical subjects as well as PE, RE and social studies.
"The EBacc simply isn't necessary. Enforcing a strait jacket of choices  does not help students achieve their potential – one-size does not fit all.
"Education professionals are best placed to help students consider what courses are best for them and we should seek to create a system which is flexible enough to enable that.
"The evidence against the EBacc is mounting and, as this report recommends, government must leave it behind to ensure that future students are saved from the impoverished curriculum experienced by those in recent years."
Don't forget to follow us on Twitter, like us on Facebook, or connect with us on LinkedIn!