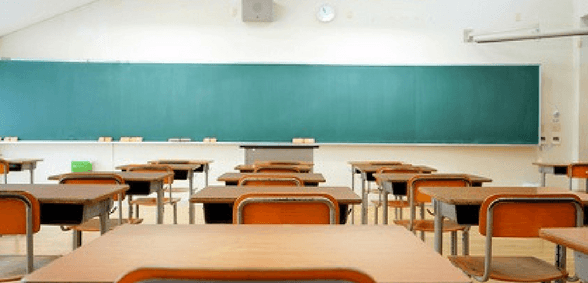 The ASCL and SFCA have stated that scrapping Applied General qualifications would be 'reckless'
As associations representing many post-16 institutions and leaders, we wish to bring to public attention the threat to a qualification which is taken by more than 200,000 students each year and allows many young people to enter university.
The government has recently launched a consultation which could put an end to Applied General qualifications – the most well-known of which is the BTEC.
The rationale for this review is the introduction of new vocational qualifications, T Levels, which are being phased in from 2020.
The Association of School and College Leaders and the Sixth Form Colleges Association believe that it would be rash and reckless to scrap these qualifications in favour of T Levels which are, as of yet, untried.
Students can currently take a mixture of Applied General qualifications and A-levels. If Applied General qualifications are scrapped, students will have to choose either an entirely academic route and take only A-levels, or an entirely vocational route and take only T Levels.
Geoff Barton, general secretary of the Association of School and College Leaders, said: "We very much hope that T Levels are a success. However, that should not be at the expense of a qualification which is proven and popular.
"Sceptics might be inclined to think that the government has spent so much time heralding the advent of T Levels that it is now intent on clearing the path of any potential competition.
"T Levels should stand on their own merits as an option that attracts students rather than being the only vocational option available to them."
Bill Watkin, Chief Executive of the Sixth Form Colleges Association, added: "Applied General qualifications sit comfortably alongside A Levels, helping students get into higher education and employment, and they ensure young people develop a vitally important set of skills that are highly valued in universities and the workplace.
"The government may see the introduction of T Levels as the best way to address the skills gap, about which it is, quite rightly, concerned.
"But this should not be at the expense of Applied Generals – these qualifications help young people to acquire the skills that our economy and society need and we will be making the strongest possible case to ensure they have a secure future."
Don't forget to follow us on Twitter, like us on Facebook, or connect with us on LinkedIn!