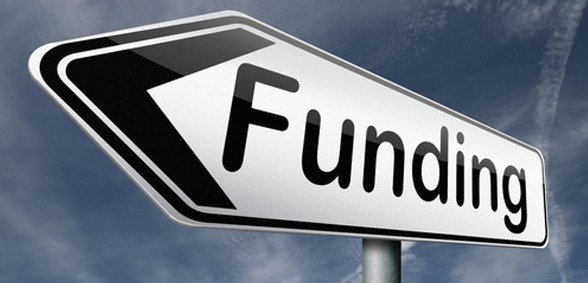 Time is running out for local authorities and academy trusts that want to apply for selective schools expansion fund monies to support the expansion of fully-selective or partially-selective schools
The deadline for applications to the 2019 selective schools expansion fund (SSEF) is midday on 23 April. Open to academies and local authority-maintained schools which are fully or partially-selective, the funding – of up to £50m in 2019 to 2020 – is available to those that demonstrate how they'll attract more disadvantaged pupils.
The Department for Education SSEF document, which provides information on how to apply, explains that the purpose of the SSEF is to support the expansion of selective schools where:
there is a need for additional places – both in terms of a shortfall of secondary places in the local area and a demand from parents for more selective places;
they have ambitious, but deliverable, plans for increasing access for disadvantaged pupils (pupils eligible for the pupil premium);
they have plans to work with other local schools to increase access for disadvantaged pupils and to raise attainment.
Who can apply?
The SSEF is open to local authorities (LAs) and academy trusts that want to apply for capital funding to support the expansion of fully-selective or partially-selective LA maintained schools, or academies that:
select all or part of their intake on the basis of general academic ability;
have a good or outstanding Ofsted rating;
have a Progress 8 score of at least the national average.
Eligible projects
The DfE stresses that funding is only available to create additional places where they are needed – i.e. for an enlargement of the physical capacity of a school's building and to increase the school's published admission numbers (PAN). This includes reconfiguring existing space to increase capacity, for the clear purpose of admitting additional pupils; proposals to address existing overcrowding, which do not result in an increase in PAN, will not be accepted.
Assessment process
Applicants will have to submit a Fair Access and Partnership Plan (FAPP) as part of the application process. This is important because a failed FAPP will result in the rejection of the whole application, even where other aspects of the application are strong.
Proposals must pass assessments in all three of the following aspects in order to be awarded funding:
The case for expansion – including the need for places and educational benefits.
The quality of the FAPP.
A funding assessment – based on project need, cost and project planning.
First round success stories
This is the second round of the SSEF. Sixteen schools were successful in the first round, in the 2018 to 2019 financial year; all these schools committed to increase admissions of pupil premium children. Information about the first round of the SSEF, as well as details of successful applicants, can be found here.
Successful applications for round two of the SSEF will be announced in autumn 2019.
The guidance, application form and loan calculator – to help schools work out their repayments – are available
here
.
Don't forget to follow us on Twitter, like us on Facebook, or connect with us on LinkedIn!