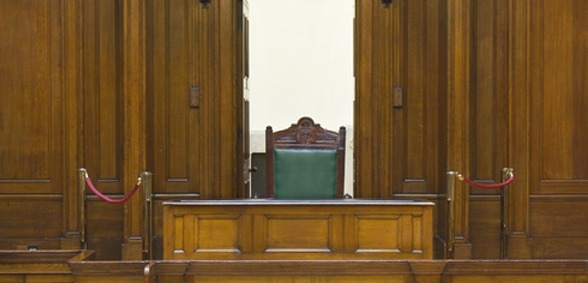 As reported by The Guardian, families of SEND pupils are taking legal action to secure the funding they need
Families of SEND pupils are being forced to take legal action to acquire additional help from local councils.
The last financial year has seen a 26% rise in court appeals by these families.
As a result, MPs are waning that we are in the midst of a crisis in special educational needs care.
The number of these cases has been rising for three years. Schools are struggling to meet the additional costs of more SEND pupils joining schools, and that challenge gets passed onto cash-strapped councils.
A recent report by IPPR North revealed that funding for SEND pupils had been cut by 17% across England since 2015.
The number of children needing additional support continues to rise, leading more and more families to fight for funding via the courts.
Gillian Doherty, founder of the parents' campaign network Send Family Action, said: "Tribunal figures have almost doubled since 2015, and the system is under so much pressure that three-quarters of tribunals are being postponed.
"Families are appealing and winning in 89% of cases because judges recognise the legitimacy of their challenges.
"Local authorities simply don't have enough money to meet their legal obligations to children with special educational needs. Provision has been eroded to the point where the entire Send system is collapsing."
The Local Government Association added that councils are facing a national special needs emergency and require more funding from government to meet "colossal demand".
A Department for Education spokesperson said: "Our ambition for children with special educational needs and disabilities is exactly the same for every other child – to achieve well in education, and go on to live happy and fulfilled lives. This is why we introduced education health and care plans, tailored to each individual, to ensure they are supported while they study.
"While only 1.6% of all appealable decisions are appealed, the same rate as in 2014, we do accept that the number of children with EHC plans has also increased.
"We are investing £20m until March 2020 to improve the quality of SEND information, advice and support available to families, including driving the embedding of minimum standards. We are also providing guidance and training to local authorities to help improve the quality of EHC plans."
Don't forget to follow us on Twitter, like us on Facebook, or connect with us on LinkedIn!