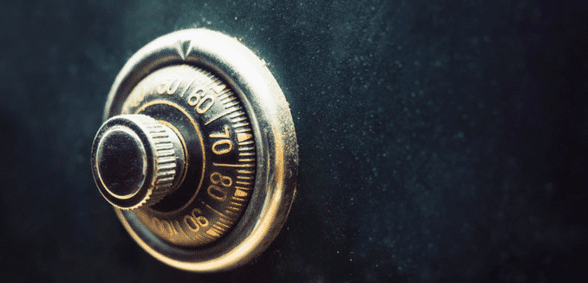 An Observer investigation – as reported via The Guardian – has revealed that funding for children with SEND is forcing local councils to overspend by millions.
The results show that overspending on SEND pupils has trebled in the past three years – and it's getting worse. The Observer identified 40 councils that have either had to cut SEND funding or are considering cuts in order to cope in 2018-19.
Freedom of information data shows that combined overspend on 'high needs' education budgets across councils in England reached £195m for 2017-18 – up from £61m in 2015-16. For 2018-19, it is expected to hit £200m.
This is worsened by the fact that councils are regularly facing legal action from angry parents whose children's funding has been cut.
Ministers have hinted that a cash injection may be needed. Nadhim Zahawi, the children's minister, said the government recognised "that local authorities are facing cost pressures on high needs", adding that funding is being reviewed.
This crisis will be debated more broadly at a conference of education and council figures this week. Anntoinette Bramble, chair of the Local Government Association's children and young people board, said the new figures "emphasise the significant financial challenges councils are facing".
"We urge the government to address this in the local government finance settlement next month," she said. "Unless councils are given the funding they need, they may not be able to meet their statutory duties, and children with high needs or disabilities could miss out.
"We are also concerned about the extent to which schools use informal exclusions to remove vulnerable pupils, particularly those with SEND, from mainstream education."
Robert Halfon, Tory chair of the commons education committee, added: "Parents have told our inquiry that they are simply not getting the support that their children need… Local authorities have a duty to provide support – and they need to be financially supported to be able to meet this duty.
"We do have concerns about how SEND money is spent but it is clear there are significant financial pressures on the system."
Don't forget to follow us on Twitter, like us on Facebook, or connect with us on LinkedIn!