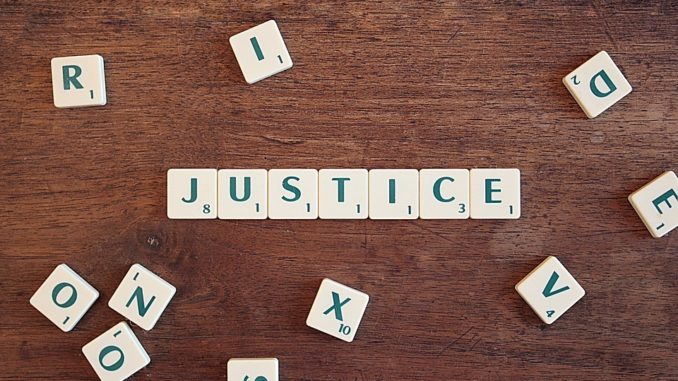 In a judgment announced at the high court on Monday, Justice Lewis ruled there was "no unlawful discrimination" in the way the government made provision for SEND funding
Three families, representing thousands of others across England, brought the action claiming that government budget decisions had left local authorities unable to fulfil their legal obligation to provide education to children with SEND (special educational needs and disabilities).
A two-day hearing in June heard from lawyers representing the families that there was a substantial national shortfall in funding for SEND children.
Lawyers brought the action on four grounds, which were all dismissed in the judgment. They claimed the government was in breach of equality duties under the Equality Act 2010 as well as its duty to promote the wellbeing of children under the Children and Younger Persons Act 2008.
The judgement has sparked outrage from families of SEND children, unions and experts in the field.
Caroline Klage, a partner and head of the Child Brain Injury Team at Bolt Burdon Kemp said:
"This is yet another blow for children with SEND and their families.
"SEND funding is becoming tighter and tighter, to the extent that securing an Education and Healthcare Plan and the funding that comes with it requires huge amounts of time, energy and resources (both emotional and financial) on the part of the parents of a child with SEND. EHC Plans are simply not accessible to many children whose parents may understandably be struggling to meet the needs of their child whilst juggling the pressures of life including holding down a job and raising other children. The odds are already stacked against children with SEND and their families.
"Although there has been a pledge to increase funding in the 2019 spending review, this is of no benefit in real terms and simply reinstates SEND funding to pre-austerity levels, at which point SEND funding was still arguably in need of a boost.
"Without exception, every child must be given the opportunity to fulfil their potential. Without specialist support in the critical and formative childhood years, children with SEND will go on to experience significant issues as adults which is not only highly undesirable for them and for society in general, but will ultimately place more strain on an already creaking system.
"The priority must be to provide support to these children at the earliest possible opportunity to help them to achieve the best possible outcomes for both them and for society. Failing to do this is failing our children."
Don't forget to follow us on Twitter, like us on Facebook, or connect with us on LinkedIn!